Women of Saudi Arabia for the first time began to issue rights
In Saudi Arabia, has issued the first driver's licenses to women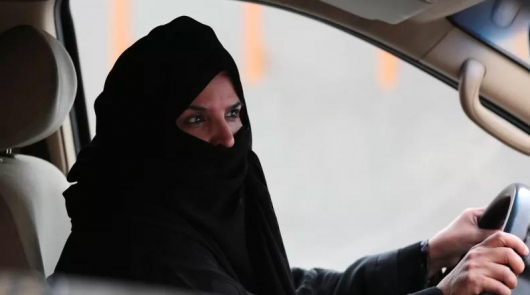 Saudi Arabia has issued the first batch of driver's licenses happy female drivers for a few weeks before the official lifting of the existing ban on driving by females. This is a significant step for the Kingdom, although, according to human rights organizations, questions left without answers remain. For example: why are some lawyers who promoted the idea of the abolition atavistic ban, are still in prison?
New driver's license were awarded to ten women on Monday, replacing those that have been obtained in other countries. However, until June 24, they will not be able to use the cards issued by them, since the law will come into force only at the end of the current month.
Allowing the women to sit behind the wheel of a car is the biggest change that according to the plan of crown Prince Muhammad, should be the beginning of the modernization of the country and the beginning of the democratic institutions of law. However, in the view of some organizations that monitor reform in the middle Eastern country, the empowerment of women in the first place was caused not by concern for their welfare, but rather by the desire to expand business opportunities.
But even this generally positive position on the adjustment of the rights of women in the extremely conservative society of course could not do without scandal, which is trying to hush up local authorities, but is hard to exaggerate partial (or biased) individuals and organizations from outside.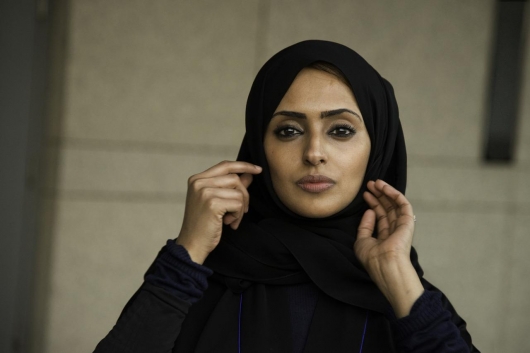 The main, and a valid claim is that at least 17 activists were arrested on charges of undermining security, stability and the provision of "financial and moral support to hostile elements abroad". "Human rights groups said that the arrests in the first place was directed against the defenders of women's rights", said in statements to foreign media.
Rotan Begum, human rights activist from Human Rights Watch, told the Los Angeles times:
"Now we have a video where the traffic police sends the license to divert world attention from the fact that women who actually stood for upholding reasons … not only in prison, but was arrested and potentially faced with a very, very serious penalty," she said.
Of the 17 arrested, eight were "temporarily released," but five men and four women remain in custody.
According to local government next week, the right to control the vehicle will be able to get another 2.000 women. As far as activists, it is unclear when they will be released.