What to expect from the supercar "Crimea" on the units of LADA?
Introduced four years ago, ambitious Roadster
"Crimea" still goes into concept cars. During this time, the car
had to go through some restyling: changed optics, bumpers
and the shape of the body.
For a series of interesting models and not
running. According to some, the designers finalize the power
the installation of the Roadster. Today it is remade
The 1.6-liter engine from the "Kalina" on 140 HP In the role of the transmission
used manual transmission.
As representatives of AVTOVAZ, the novelty will be released in
only in the third modification. The truth is that price
car will not exceed 650 000, the motorists weakly
believe.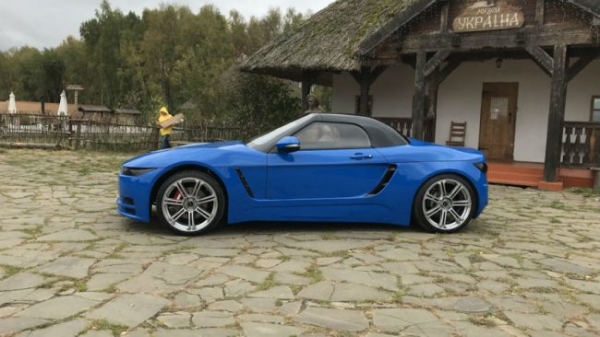 In social networks, sounded the amount of not less than 1 million
rubles, but the automaker insists.
The specific terms of the appearance of the Roadster "Crimea" in
car dealerships no one calls.
How you consider, whether the considered model
commercial success? Share your arguments in
comments.