VW bought enough batteries to build 50 million electric cars
VW have enough batteries for building 50 million electric cars
Of course we knew that Volkswagen had big plans for the development of a family of electric vehicles, but a new report just brings exciting news for enthusiasts of electric cars.
According to General Director of VW group Herbert Diess, the company is ready to cope with production of more than 50 million electric vehicles. The Director said that the electric MEB platform was "booked" on 50 million cars. He added that the purchase of the batteries was also carried out taking into account long-term works to produce impressive volumes.
"We purchased rechargeable batteries to 50 million cars", – said Monday the General Director of the German trade newspaper Automobilwoche. That's a stunning number, considering that the whole VW group sold 10.7 million vehicles last year.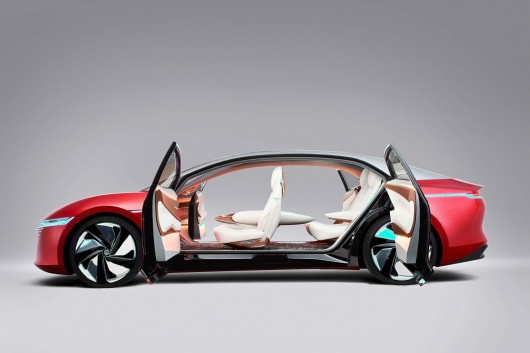 "We will have a very strong portfolio of products in electric cars," – said Diss. The Director General also added that VW wants to attack Tesla with its new aggressive pricing strategy. "We will be cheaper than the Tesla, and then we will have big savings on the volume," said Herbert Diss. He also added that VW will have a "very strong portfolio of products for electric vehicles.
Referred to 50 million electric cars reported by Diss is a theoretical long-term goal for the platform of electric vehicles "MEB VW," explained the representative of the VW. Similarly, the current MQB platform for VW Group has secured the sale of 50 million vehicles of several brands over a few years of sales. The vast majority of these sales come from cars with internal combustion engine.
VW has allocated €50 billion ($56.3 billion) for the purchase of batteries for the planned 50 million cars. Last week it became clear that VW plans to offer an electric car for only 20 000 euros (about 22 $ 650, 1.5 million rubles).