Volkswagen has announced a new pickup Amarok
Manufacturers of the German automotive concern
Volkswagen is preparing to submit an updated truck received
the name Amarok.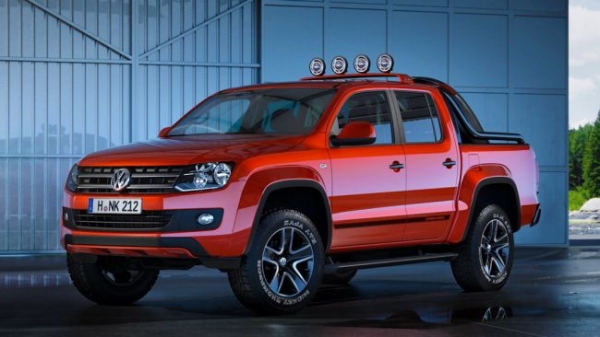 According to preliminary data, the presentation of the novelties will be held in
the beginning of 2022. Now the producers have decided to maintain the interest
potential buyers and presented the design pictures
a new car.
Under the hood will be installed 2.7 and 3.0-litre
the power unit is paired with a mechanical or
automatic transmission. The drive can be front and
full, depending on the modification.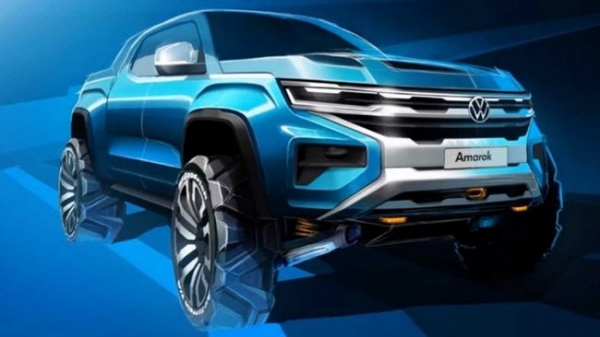 The equipment of the new car will include a large number of options in
including: ABS, climate control, advanced media
cruise control and so on.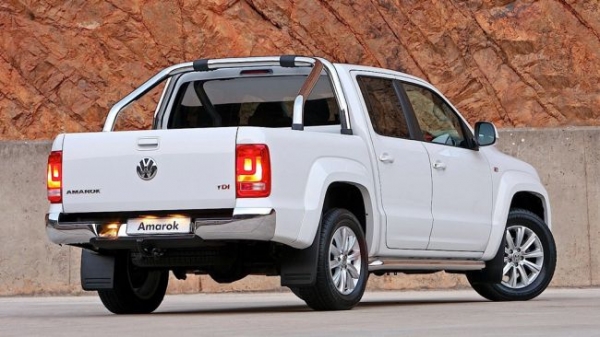 The cost of the car will be announced just after the start
serial production and, consequently, the appearance of the first machines
dealers. Manufacturers are confident that the new product will be one of the
the most popular models of the brand.