Video telling about how the model was created by Porsche Mission E
Porsche E Mission, how to create this exclusive machine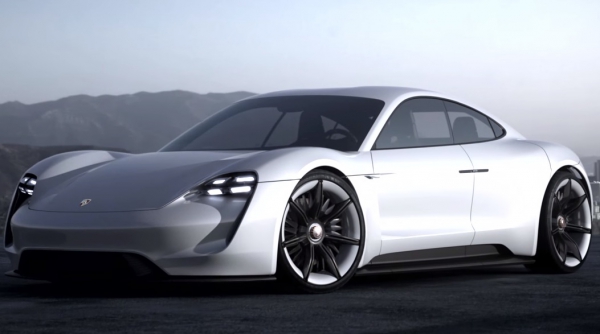 Mission E revolutionary sports car from Porsche. It has been entrusted with much, historical mission – to change the course of the development of future generations of Porsche models, to build electric sports cars, to abandon the classic internal combustion engine. The problem is so serious and complex that it can be compared with the difficulties faced by the ancestor company, the Ferdinand Porsche.

It seems that the Porsche name E Mission can be really prophetic. Mission E is not just a concept, but a practical attempt to change their future. This is explained in the video, filmed Porsche, on the shelves decomposed all the process of creation, reflection and implementation of the project to produce an intriguing car.

Aesthetics are as important as the technical part, which are hidden under the body of the car. In this video you will learn in detail, how to develop the body of the E Mission, how many multi-scale models has required for its development. Where did you draw inspiration from modern designers and what developers expect a four-door sports car in the future.