VAZ began work on a new Lada Niva
AvtoVAZ is developing a prototype of the new SUV Lada Niva
If we are talking about Champions among centenarians in the automotive world, the Lada Niva is perfectly suited as an example. In the production of this really utilitarian and passable SUV is from the distant 1977. Long gone of the country in which he has appeared, 16 years ago, gone the third Millennium, and the field continues to delight and sadden their owners and admirers.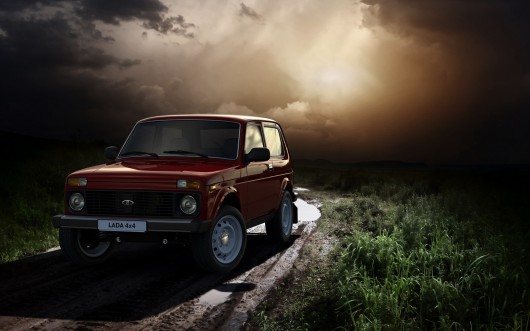 How many times have we heard about that old field will leave and in its place will sparkle with all the colors of the rainbow lacquered Metallica, the next generation. Where is it? Do you see it? Here we do not see. Stingy restyled attempts don't count. New bumper, Yes alloy wheels the problem of retardation of the appearance of this venerable dinosaur decide I need something more serious. The upgraded suspension, which has "increased comfort, reliability and drivability", is also not a decision that has matured in the 90-ies. Only a complete replacement of the old model, the modern version, so it can revive the faith in our country, the people's car. UAZ in this direction tries hard, actually doing something, updates, introduces new models, so why much more rich Volga car factory is not able to upgrade the SUV?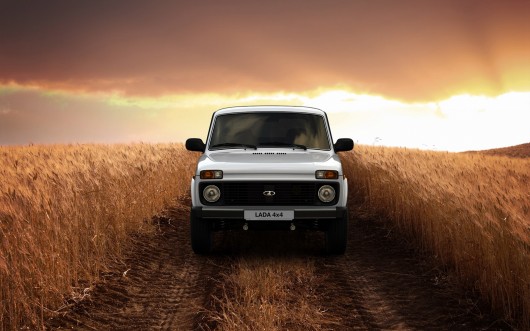 Major update it is Lada Niva? According to the latest data, which were obtained from public sources, Nicolas Moore, President of AVTOVAZ, confirmed that the plant is already working on the second generation of the classic SUV and soon the old SUV will have to enter in twenty-first century.
In what way will the WHA when creating the updated model, whether to apply it based on the Renault Duster, as it was planned several years ago to minimize the cost of the final product, is as yet unknown. But what no doubt, the cost of new items will be much more expensive than the current version of the model.
Recall that the simple version of the model 4×4 now starts from 455.900 rubles. VAZ 4X4 Urban with the restyling can be bought from 506.800 rubles. Elongated four-door version will cost 500.700 rubles, Urban with 4 doors is 551.600 rubles.
It remains unclear the time of release of the prototype (possibly the car will appear next year), what his looks and what engines will be under its hood. But we hope that sources do not lie and this time Volzhsky really thought of the real update of the model. What do you think, that we'll get the next generation model, the Niva?