Umbrella in the door: Nissan also had this option
Built-in umbrellas in the doors were not only rolls-Royce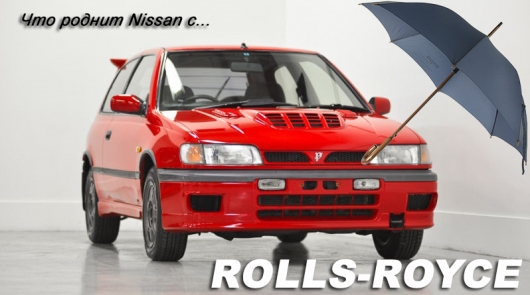 Last weekend in Moscow was generous rains. What you need after a hot pit, which nature has awarded this year many areas of the country. But even though that warm summer rain is a phenomenon very pleasant to get wet in the rain anyway as you do not want. For such cases, the automakers came up with to hide the umbrella in the car.
The first trendsetters were the engineers of Albion. The rain on the island in the Atlantic ocean is absolutely not uncommon, as the fog so it is not surprising that the first to upgrade their cars, it became British. A strange option appeared first appeared on expensive premium cars. But just to put an accessory on the shelf of the rear seat would be too trivial and predictable. Want a more chic. And it was – for the umbrella has been allocated a place in the body of the door.
Behind the storm? Gushing rain? Just open the door of his rolls Royce, press the button and the umbrella flies straight into his hand. You will not have time to get wet.
Looking for a sporty coupe? Have DB11 Aston Martin Volante 2019 model year has a similar option. But not all people have the surname Abramovich, is there an alternative for a more affordable car?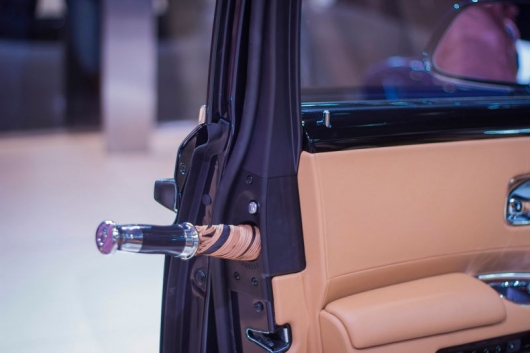 Umbrella at rolls-Royce
It turned out that there is an alternative! If you dig into the historical references, it turns out that Nissan also hid umbrellas in the Board. Model 1991, was called the Pulsar GTi-R, the driver's side which was elegantly hidden full-sized umbrella. He even had a separate door! Unknown to the engineers clearly thought through design for ease of use of the machine in any weather. About people thinking they are!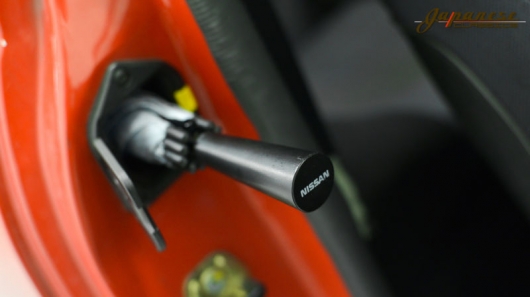 House for umbrella Nissan…
By the way, corporate umbrella Aston Martin, though present in the compartment, but attached with Velcro in the trunk. Until you reach the trunk will get wet. The placement of the umbrella of the Nissan much better, because its specific compartment, is much closer to the passengers.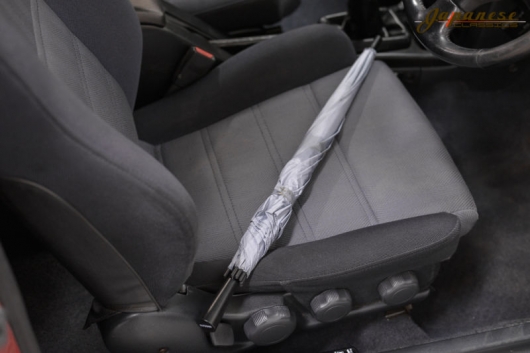 Umbrella himself
I wonder why other manufacturers don't equip their cars with such a nice addition? Now it is clear why, in the doors is hidden a lot of systems, including airbags, a place for umbrellas there just a little bit. But in the past… for Example, it would be appropriate in the flagship Mercedes of the 80-ies. The approach to the client could copy only to Nissan. It is simply surprising. Each machine on the little umbrella! Yay!