Transcript of car audio: what do the buttons
Button infotainment: purposes.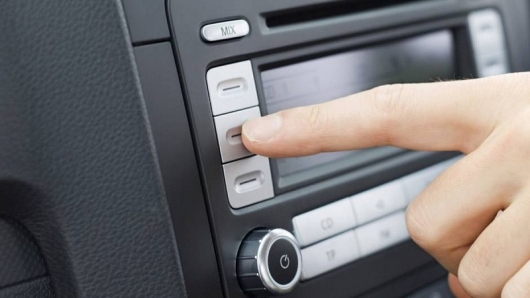 On car radios and multimedia systems there are a number of abbreviations, acronyms of terms and icons, the meaning of which you may not fully understand. We decided to help you with this, to understand what answer the majority of the buttons in a car radio.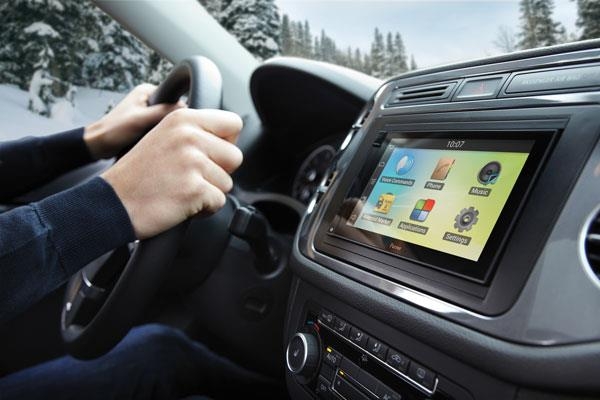 In modern cars the buttons and knobs are becoming less and less – their place is taken by virtual buttons, which are located on the touch screen infotainment system. Fortunately, such destruction buttons and change the car radio does not affect the operation of radio or other audio sources.
Also, despite the fact that in many vehicles the physical buttons multimedia systems relocated on the display, still in many cars virtual buttons have the same designation, which is marked with the traditional buttons and knobs. This allows you to create a fairly generic list of names and acronyms, deciphering their purpose in the audio system. Here are the most common buttons in-car infotainment systems:
APPS – additional apps for multimedia systems. Many modern cars have on Board a full-featured mobile operating systems that allow you to know weather information (with messages) and even display social apps such as Twitter
AUX/USBinputs for additional sound source (smartphone, tablet, portable player, etc.)
BALANCE – the volume control is between the side speakers of the car – right/left
BAND – change the range of radio waves
BLUETOOTH – wireless audio with another device. Allows you to connect a hands-free device, phones, etc. so we can not only safely make phone calls, but also for new vehicles to receive and send sms, play music on the car radio from your phone or to share Internet with different services in car
CD-player CDs. Interestingly, some modern cars may already be available. Some manufacturers have decided to abandon CDs in favor of music playback via Bluetooth or hard disks installed in the car
DAB – digital radio (better quality radio)
DISP-display off (screen dimming is mostly required during travel at night)
FADER – balance control audio forward/backward
INFO – additional information about the source of the sound (track list, song names, etc.)
MEDIA/SOURCE – switch sound source. This decision can be found in new cars, which are equipped with different playback capabilities, such as USB, through which we connect a flash card (USB), or telephone, AUX-IN or line-in audio input, or the aforementioned Bluetooth
MENU/HOME – return to main menu
NAV/NAVI – turn navigation
PHONE – switches the Hands-Free Phone or go to menu settings connect your mobile device to the car. This feature is most common in cars equipped with Bluetooth. This button in some machines or connect the phone to the car via a wireless connection (if the connection does not happen automatically), or closes the connection
RDS – displays station name, the names of the music tracks short text messages from a radio station
SEEK – search preset stations
SOUND – settings for sound frequency (low, high, medium).In simple versions of this function, we find ourselves in a simple menu. In newer cars with more extensive and complex audio systems can be fully controlled by the equalizer and its preset settings. In the second case, there are options corresponding to the previously mentioned BALANCE and FADER
TA/TP – traffic information. This is one of the most interesting functions, which is used not all. Many people just don't know what TA/TP. Here we activate the traffic announcements, which are broadcasted by some radio stations, usually at regular intervals of time. When the radio begins to transmit a message, our receiver switches automatically to this channel. This is due to the fact that listening to us at the moment, the program is aborted. Many drivers disable this feature for this reason. Not everyone is happy when the radio automatically turns off our favorite station. But sometimes, this operational information can be very useful
TUNE – search for radio stations by frequency
As you can see, even simple receivers can be rich in different functions. It is interesting that many brands in poorer the car not reduce the amount of any of the functions in the information and entertainment system, and just generally make some of them inactive. In the end, additional features of your radio can unlock for extra cost at the dealer or independent workshop where you know how through the "brains" of the car to activate the number off the plant functions.