Toyota introduced the new minivan Granvia in China
Toyota introduced a new Granvia minivan based on the Sienna car for the Chinese market
Toyota has introduced a new minivan Granvia, created on the basis of the global Sienna monocab specifically for the Chinese market. To take into account all the aspirations of the Chinese, the local company FAW helped in its development, but in reality there were very few differences from the "original".
Toyota Granvia. Photo autohome.com.cn
In terms of dimensions, for example, the Granvia is completely identical to the Sienna: 5175 millimeters long, 1995 millimeters wide and 3900 millimeters in the wheelbase. The salon, judging by the photographs, is also almost completely copied from the "donor", and in appearance the differences are only in the design of the radiator grille, the "plasticity" of the bumpers and small decorative elements.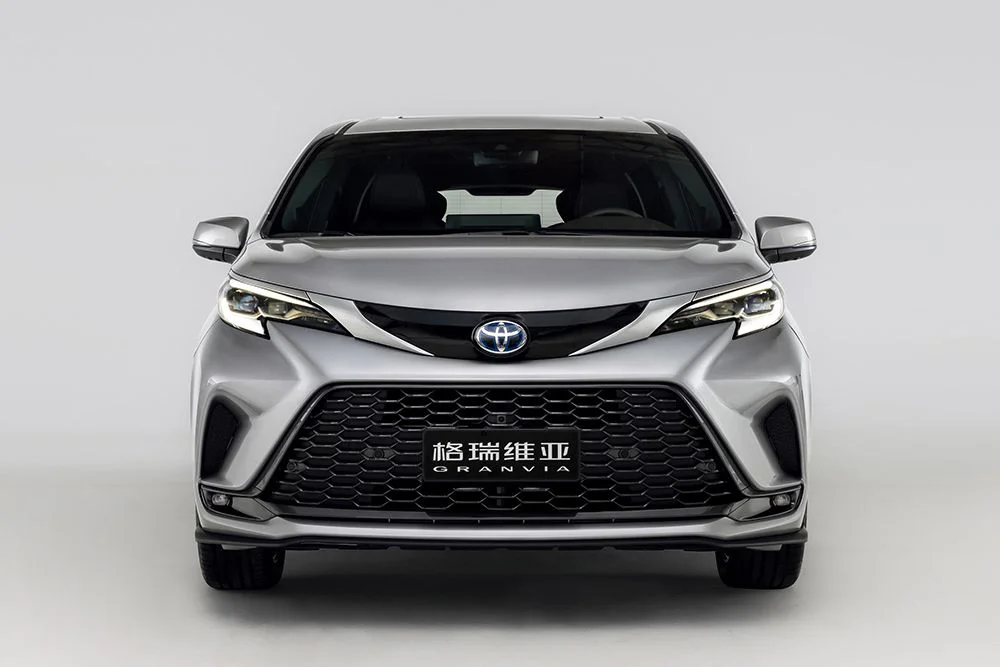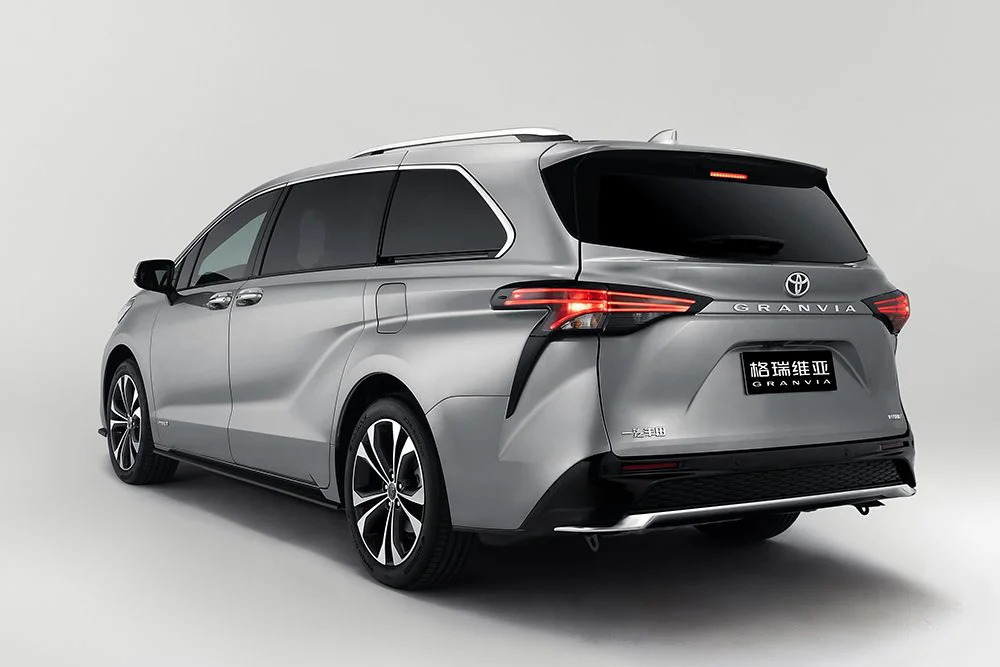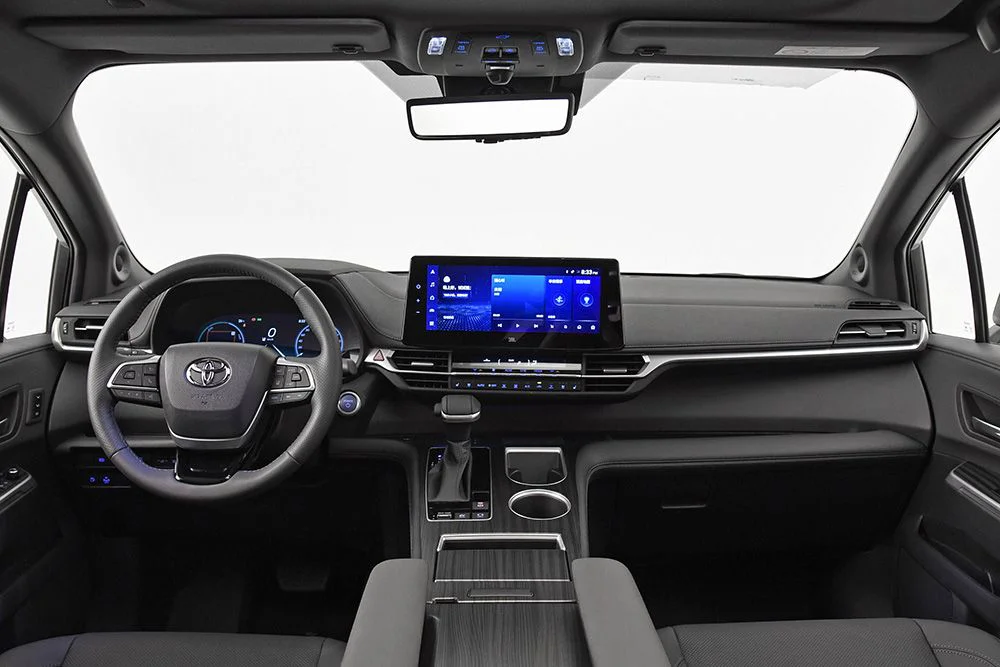 By and large, there is nothing remarkable in the equipment of the novelty, but it still cannot be called "poor", especially considering the presence of all-round cameras, a panoramic roof, digital instruments, a projection and a complex of Toyota Safety Sense active safety systems.
Granvia technically repeats the Sienna: it is supposed to have a non-alternative hybrid installation, which combines a 2.5-liter naturally aspirated petrol, an electric motor and a CVT transmission. The total output of the units is 249 hp., and the drive – only the front.
Sales of Toyota Granvia will begin in China in the near future. Prices are still unknown, but it is expected that the "single-volume" will be estimated at 310,000 – 406,000 yuan, depending on the configuration.