Toyota 2019 2019 Land Cruiser and Lexus LX 570 Black Edition S: new photos
Two new photos of the restyled SUV Toyota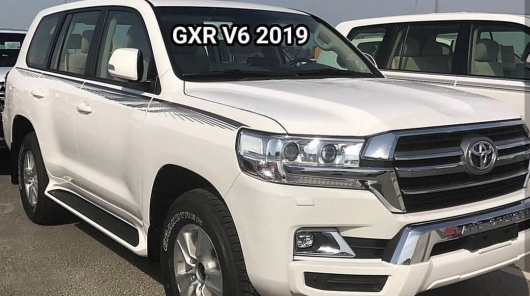 After the appearance of spy shots of the next generation facelift Toyota Land Cruiser 2019 model year the Japanese automaker has crept close to start selling its not really changed new SUV, the final current-generation models. Next update will be much more significant – will the new generation of the SUV. But it will be then a little bit later, but for now we present you the first pictures of the Land cruiser 2019 and Lexus LX 570 Black Edition S on middle Eastern land: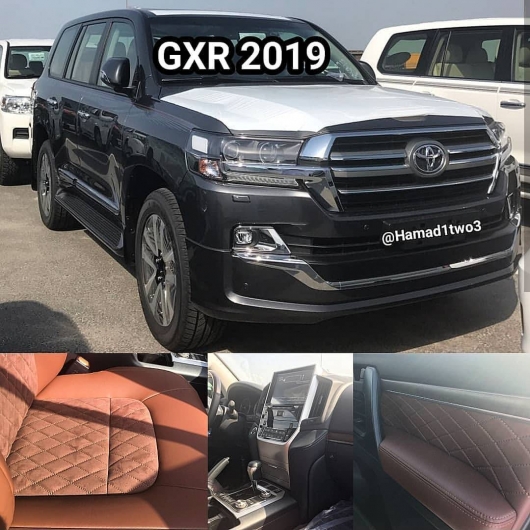 Our old friend from Instagram user @hamad1two3 posted new photos on your account, once again giving us the clearest look at two large prestigious SUV.
2019 Toyota Land Cruiser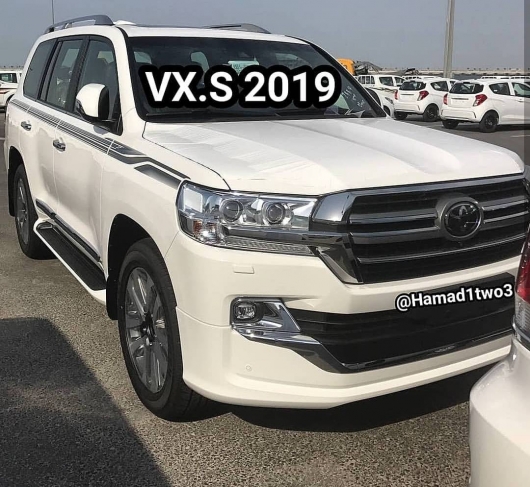 That's what seen in the photos about the changes to the cars:
The main addition Toyota Land Cruiser 2019 was the updated front end of the car with its more aggressive front spoiler, updated radiator filesresearch with fewer horizontal lines than before.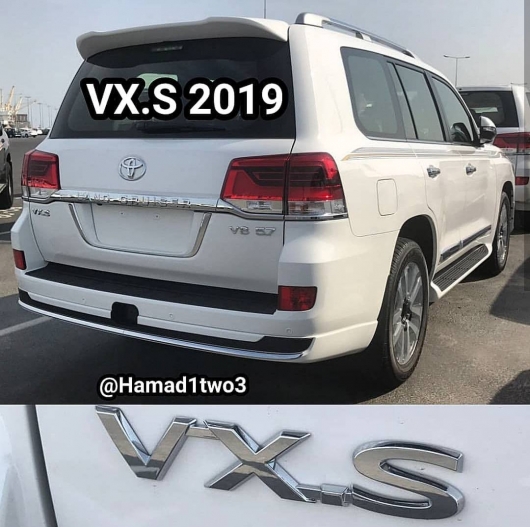 Back of the SUV, judging by the photos, looks almost the same as before, except for the lower part of the bumper. So from the rear of the model virtually unchanged.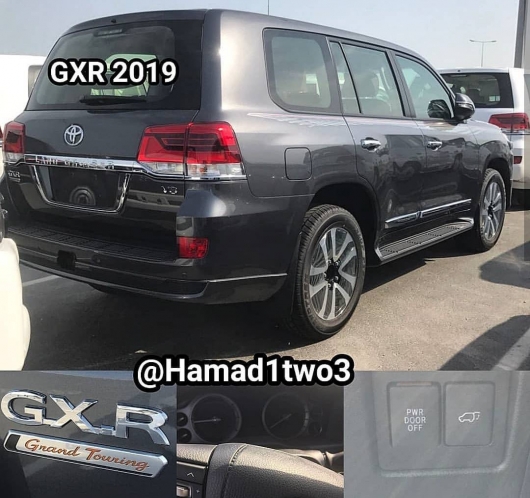 Apparently, an updated "face" of the SUV will be available only in certain markets, particularly in the middle East and possibly Russia. Although it is difficult to say without official information.
2019 Lexus LX 570 Black Edition S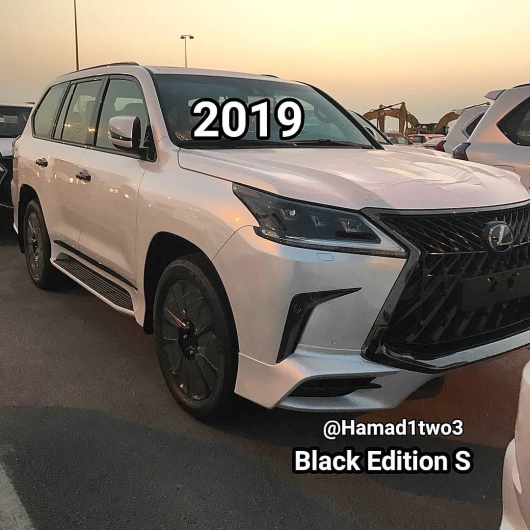 Moving on to more luxurious brother of the Land Cruiser J200 Lexus LX 570 2019 model year, you notice that he gets the advanced version of "Black Edition's" consisting of darkened headlights, new rear lights and new alloy wheels.
On special version models LX appeared as darkened chrome accents, a slightly different radiator filesresearch, rear lights, different trim for the number plate. Door handles and caps of the rear view mirrors have also changed.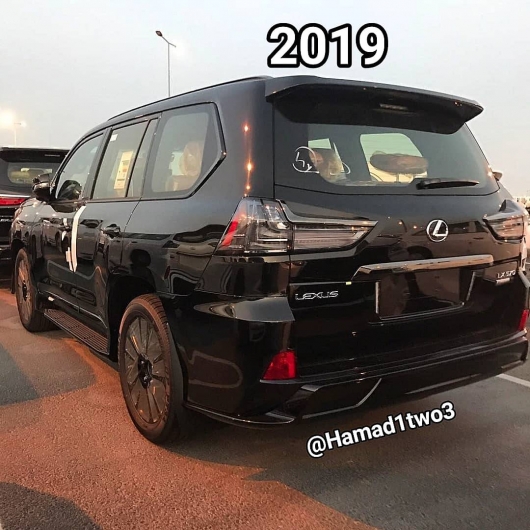 Apparently, this difference with the usual version of the LX is not the end, podderjivali changes inside the cabin: stylish quilted seat, the maximum of accessible information and entertainment – all in a new Lexus is. And most importantly, that LX will appear in Russia in the first place, along with the United States.