Top 8 most popular models on the market of used cars over the past three months 2018
Supported, but popular: what models of car are you buying best?
When new cars don't cease to amaze us with the constant rise of the price tags, where to go to the ordinary buyer, who has amassed hard earned 500, 600, 700 thousand rubles? In official dealer centre Lada? In principle, an option. To the dealer a Hyundai or Kia? Well, too bad idea. And if you want more variety? For example, she prefers Ford or Chevy. Is it possible to purchase the same machine? The question! It's elementary! Just a car will be supported, and nothing if you know how to choose b/a car is and how safe it is to buy – can safely take. I can even offer some patterns of behavior and options for the most secure purchasing used cars:
1. Why not buy an old car with low mileage
2. How to choose a used car
3. What costs await the buyer of a luxury used car
4. How much is a used machine
5. How to buy a car and not lose money?
6. As cheap to buy the confiscated or damaged car
7. Whether to buy a tow truck?
8. Depreciate like used cars on the market
But to the question: "Which car maintained the market was the most popular?" will be answered by the experts of the Board of sales of cars "Yula Avto". And so, it is reported that the car market is not the first freshness is gaining momentum. People are increasingly beginning to purchase your next car.
According to analysts ' estimates, the average cost of cars increased by 11% or in ruble equivalent by 47 thousand And that's just in the last annual quarter. It is noted that the models cost more than 500 thousand rubles still do not enjoy such high demand as the vehicles to half a million rubles. According to "Yula Avto" car segment with a value of over half a million accounted for 35% of sales.
"So, sales of cars costing from 500 to 800 thousand rubles grew by 4.5%, and cars worth 800 thousand — 1,2 million roubles — 3%", according to experts investigating the market for 453 viewed thousands of cars.
This is certainly interesting information, but the analysts say "Yuly Auto" prefer to hold motorists? There are the following data:
Lada Priora (the share of sales of Russian cars 21%)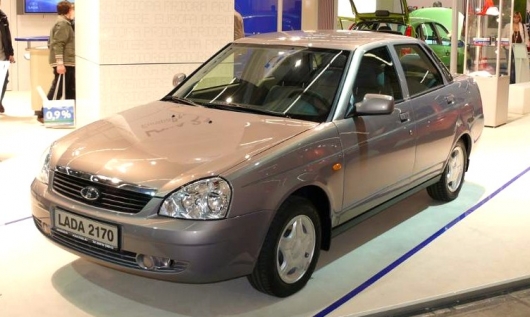 Lada Samara (15,5%)
Lada Granta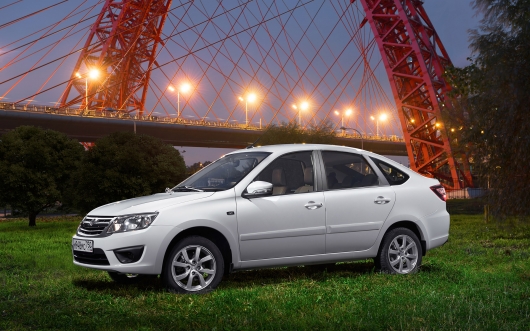 Ford Focus (4.3% of sales of foreign cars)
Kia Rio (at 2.3%, the most expensive budget among the b/u cars – average price tag 516 thousand rubles)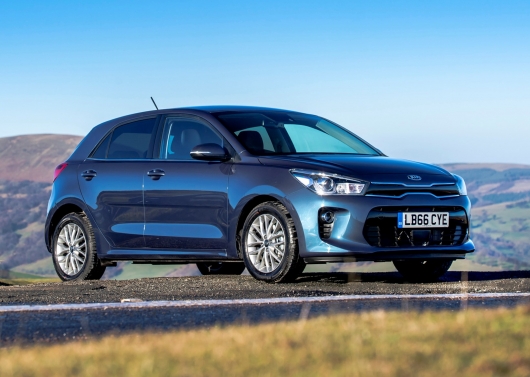 Hyundai Solaris (2.4 percent, the second highest cost, an average of 510 thousand rubles)
Opel Astra (2,5%, third place for the price – almost 400 thousand rubles)
Skoda Octavia (1,6%)