Top 10 new cars with the automatic transmission costing up to 800,000 rubles in 2019
What models of cars can be purchased with automatic transmission cheaper than 800 thousand rubles?
What do you think, are there now "nature" in the automotive market in Russia new cars worth up to 800,000 rubles, equipped with automatic transmission? At the same time, made an important amendment of the automatic transmission can be any, from the classic "machine" to a robotic box or variator.
Take, that is to say, the maximum range of possible models. How many models will consist of dealers for this modest by today's automotive standards, much? Two, five, eight, or zero? No. If you pick up the car via the website quto.ru get as many as 24 models!
Some of these machines will be Chinese "filling", such as automakers such as FAW, Brilliance and Lifan more noble. Cars FAW Oley, Brilliance H230 hatchback and sedan reveal to the market the most affordable models on the market. To buy at the moment, they can from 491.000 to 529.900 rubles. And importantly, all these cars will be available with a four-speed manual transmission and six-speed robotized transmission.
FAW Oley
One of the cheapest models on the market at the beginning of 2019. With a 1.5-liter petrol engine of 102 HP and a simple "automatic" sedan will cost less than 500 thousand rubles.
Brilliance H230 (hatchback, sedan)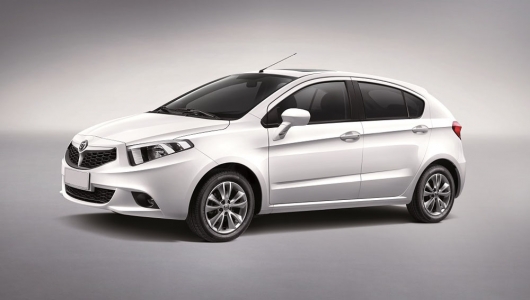 Regardless of the body type of both models in a complete "Deluxe" can be purchased with a robotic six-speed automatic transmission a little more than half a million rubles.
Continues a selection of the most inexpensive cars with automatic transmission domestic Lada Granta. Between 536 and 561 thousand rubles (depending on body type: sedan, liftback, hatchback, wagon) in the configuration "Classic Optima" one of the most expensive versions of the "Grant" comes with a 1.6-liter 106-strong powertrain and a five-speed robotized transmission.
LADA Granta (sedan, liftback, hatchback, wagon)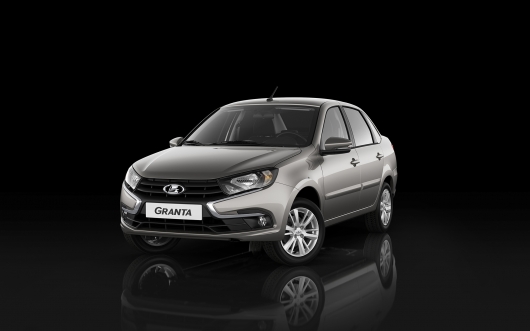 There is nothing surprising in the fact that on the Lada appeared even primitive, but the "machine". We would be surprised otherwise – that none of the models of AVTOVAZ did not get into the cheapest category. I hope this will never happen!
Uzbek Ravon. Model R2, and the follower of the classic "Nexia" – Ravon Nexia continue Top 10 most affordable new cars on the Russian market with automatic transmission. Plus the first model – you will not find it cheaper in the market – 489.000 rubles. The second model though is more expensive, but it is quite tolerable 1.5-liter engine with 107 strength and good automatic six-speed transmission.
Ravon Nexia
A distant ancestor of the old Nexia-"taksistka".
Datsun on-DO
The fifth model in the first category, the most affordable cars to 600 thousand roubles – Datsun on-DO. In spite of the simple engine in the 87 horses and plain view, the owner of this machine is boastful to declare that under the hood of his car is an automatic transmission. And besides, it's convenient.
LADA Vesta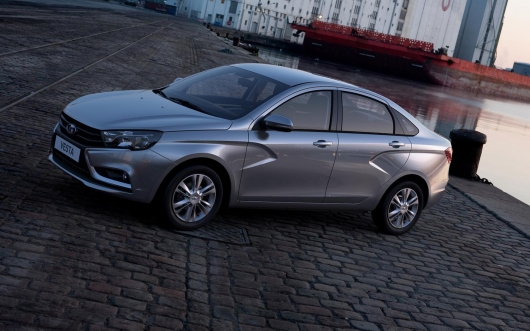 The cheapest of all Vesta Lada with automatic transmission will cost dearly – 664 thousand rubles. In 783.900 rubles will cost model with the same robotized "automatic", but in picking Luxe Multimedia. There is also a version in the station wagon.
From 700 thousand rubles
Kia Picanto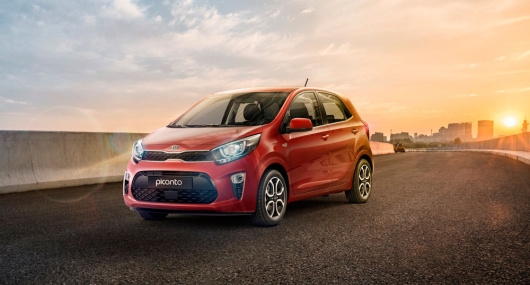 Of models overseas, you can also choose the right model with an automatic transmission, but which will not empty your pockets to the last penny. Among the famous models in our Top 10 present Kia Picanto with a four-speed transmission.
Renault Stepway Logan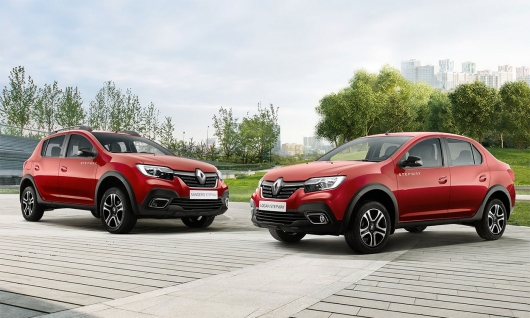 Suddenly in the hunting network gets equipped with an automatic transaxle "policresulen" Renault Logan Stepway – from 750 thousand rubles. It is noteworthy that his rival Lada xRay is slightly more expensive than their foreign competitors – 757 thousand rubles. At the same time, AVTOVAZ will equip Lada "robotic" gearbox.
The regular version of Logan for an automatic transmission will cost 707 thousand.
Renault Sandero Stepway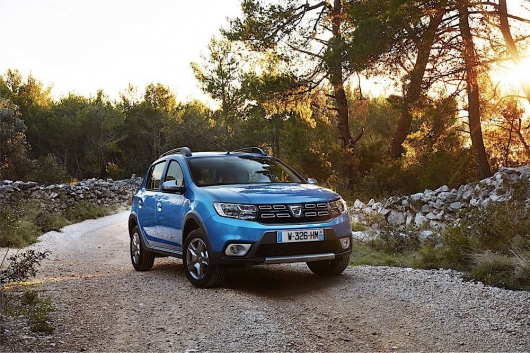 Another "poluvagony" – front-wheel-drive Sandero Stepway has a raised ground clearance and four-speed automatic transmission. The model is not only low cost, but also the engine with modest fuel consumption. Normal Sandero can also be purchased with automatic transmission.
Nissan Almera (sedan)
Well, the most expensive model of all – foreign Nissan Almera. The 11 thousand he lacked up to 800 thousand rubles. The cheapest of the well-known foreign brands, which is known worldwide in the Russian market with automatic transmission.