Top 10 most stolen cars in Russia in 2018
Insurers told which cars were stolen most often in the first half of 2018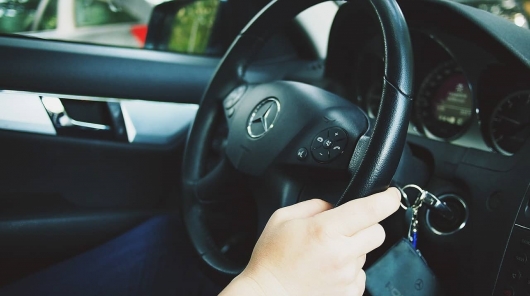 Alas, the car stole, steal and will steal. Criminals are doing it for different reasons and in different ways, but one thing remains unchanged – greed, easy money. Only the changeable tastes of car thieves. From year to year, changing places popular with thieves model, at least shuffled between brands.
Insurers and law-enforcement agencies closely track changes in the black market of vehicles. How many stolen, what were the makes, models, public bodies, periodicity and so on and so forth. In General, constantly gathering information and from time to time it is useful to review. You can, for example, to interrogate the insurers and know which brands and models were stolen most often, with the beginning of the year.
If you take automakers in General, it turns out, the most risky brands according to the insurance companies are: Hyundai, Kia, Toyota, Nissan and Ford. As can be seen in the Top-5 list includes only cars. Ten closed car Renault, Lexus, Mazda and Audi with Mitsubishi. As follows from the list of domestic cars it is not observed. However, it is not surprising, since CASCO theft on domestic cars are becoming extremely rare, so the statistics can be somewhat distorted.
Also insurers have called less popular, but still stolen brand cars: BMW, Peugeot, Volkswagen, Land Rover, Infiniti, Jaguar. VAZ, UAZ and GAS are also included in the list, but on the other end. They are almost not awarded illegally. Congratulations to the owners with this good news.
Now comes the fun part, so to speak, the specifics. Which models entered the Top 10 cars with high risk of theft:
Toyota Camry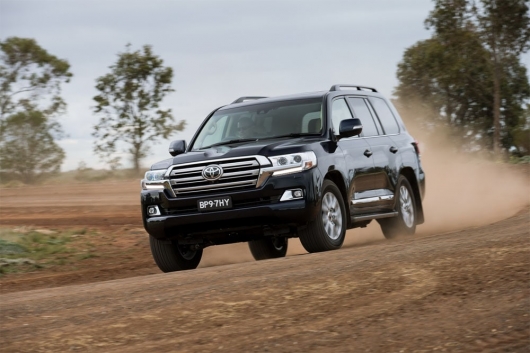 View the whole list most criminal dozens of cars. There is something to ponder. All included in the top two marks. And out of competition showed themselves to Toyota. Sich revenge of the ten. 8, 9, 10 places left for Hyundai. The most stolen model was the Camry. Frankly, who would doubt!
Toyota Land Cruiser 200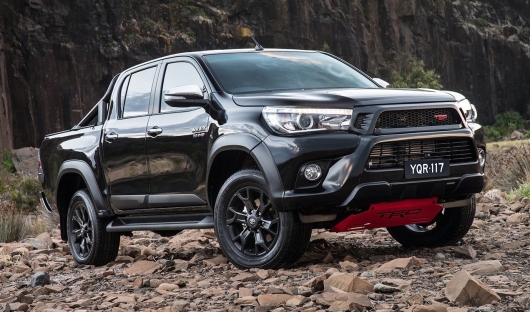 Second place – a prestigious "two hundredth". It is also often mentioned in the crime reports from the traffic police.
Toyota RAV4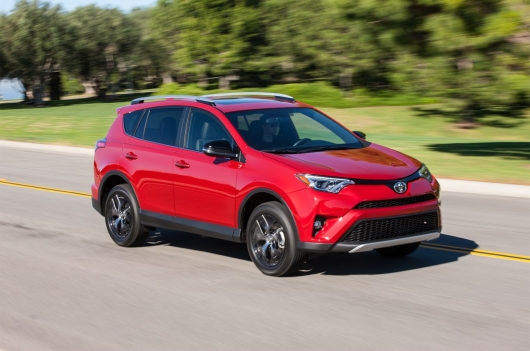 Less fancy but no less tasty for the hijackers piece. The RAV4 is appreciated for its reliability and prevalence. Know about the hijackers, be attentive!
Toyota Hilux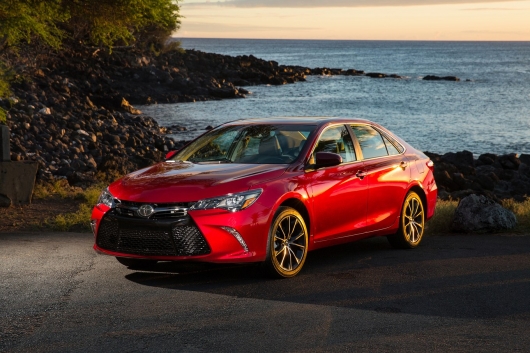 We were honestly surprised to see this pickup in the list, especially in fourth place. Sale Hilux has increased in Russia? Or thieves steal them in the far East, where local statistics goes in General throughout the country, shifting priorities in one direction or another?
Lexus LX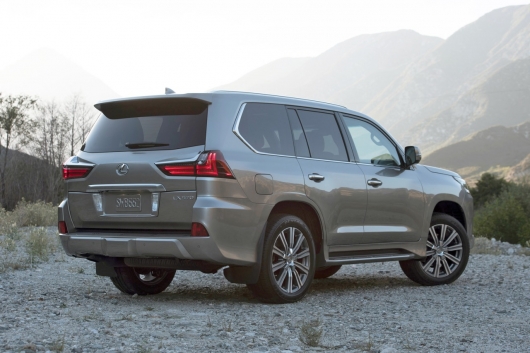 The following three seats occupied by Lexus. The prestigious LX fifth.
Lexus RX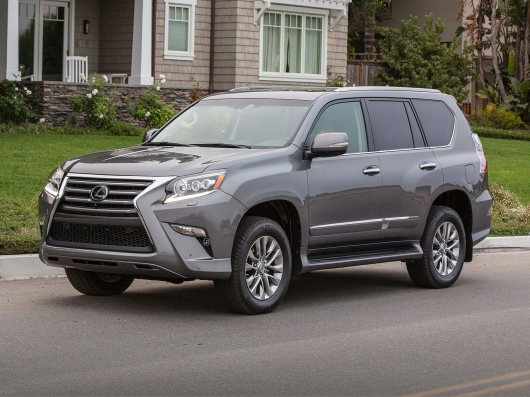 Crossover RX – sixth place.
Lexus GX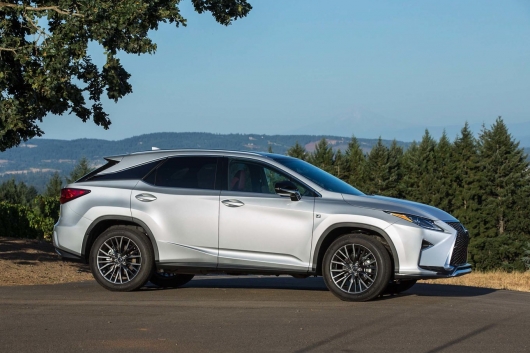 Another SUV closes the top three premium automakers.
Hyundai Solaris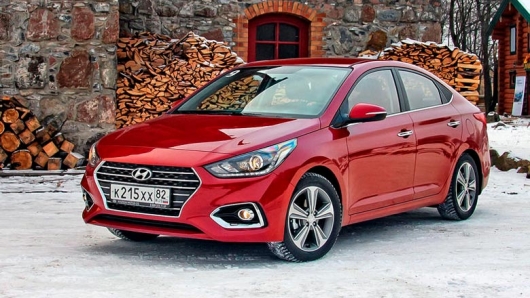 Quite strange to see the favorite middle class citizen after premium brand. But alas, prestigious models is hijacked along with the mass. Hyundai Solaris proof.
Hyundai Creta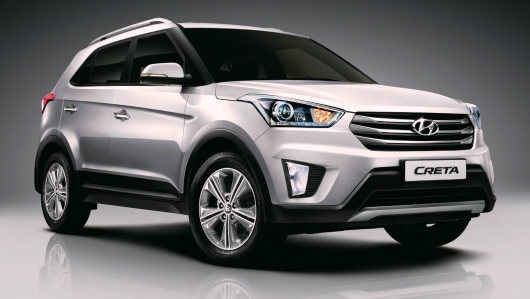 It not only rusted in the first game, but still stolen. What kind of suffering the owners of Creta?
Hyundai Santa Fe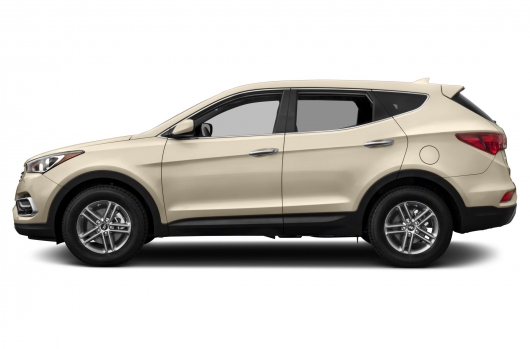 Hyundai Santa Fe appeared often reports before.
In fact, the list of models is much larger insurers also noted the following models: Hyundai Tucson, Hyundai ix35, Hyundai i30, Hyundai Genesis, Mazda CX-5, Kia Sportage, Kia Rio, Kia Ceed, Kia Optima, Kia Quoris, BMW 5 series, BMW X6, Ford Focus, Ford Mondeo, UAZ Patriot, Lada 4×4, Land Rover Discovery, Audi A6 Allroad, Nissan Almera, Nissan Pathfinder, Nissan X-Trail, Nissan Qashqai, Renault Duster, Renault Logan/Sandero, Renault Fluence, Mitsubishi ASX, Volkswagen Passat, Peugeot 408, Infiniti QX70.
Be careful, if you found your car. To reduce the risk of theft, follow these simple tips to classic and then will be less problems:
The prevention of car theft: 5 proven ways
How to avoid car theft with Keyless entry
4 ways of car theft and how to prevent theft