The weirdest SUV-minivan from Toyota at the auto show in Los Angeles
Toyota showed a concept SUV "TJ Cruiser"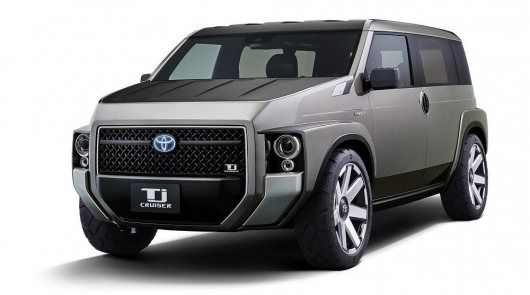 If you will be in Los Angeles until December 9, and decide to go to the LA Auto Show in search of interesting new products from Toyota, you surely will find that in addition to the upgraded Prius, Corolla Hybrid 2020 and several prepared specifically for the US market Camry at the auto show there is one absolutely remarkable conceptual model…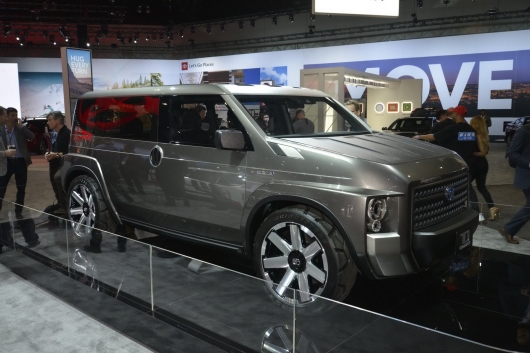 At the same time, this concept SUV called TJ Cruiser with the initials of the name that stands for "Toolbox" (the Toolbox) and "Joy" (rapture). Well, in the imagination of the Japanese not to occupy, but let's look at how this looks like a strange device.
Which was made TJ Cruiser?
When Toyota first introduced the concept of TJ Cruiser, they said that the prototype model was designed "for drivers, a way of life that combines work and fun together". In this big SUV (or MPV?) there is a space from a cargo van and brutal style angular SUV. The no less radical tuning-model "Knight XV", based on the armored Ford 550 Super Duty, isn't it?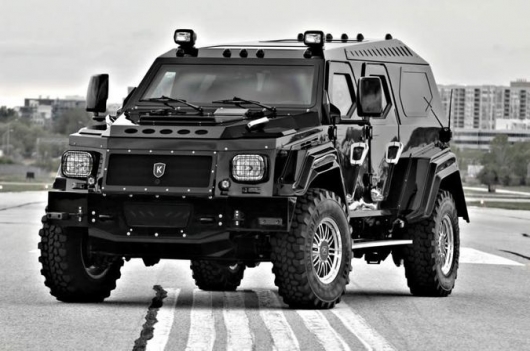 But those types of features that it has: a special protective coating on the bonnet, roof and wings, a sturdy suspension system can withstand a lot, 20-inch wheels, four-wheel drive (of course it was not, well this is a prototype of a Rover!), sliding rear doors (like a van), large cargo compartment, the protective flooring in the cabin is made of composite materials, the attachment points of various additional elements, and simple but modern interior.
The instrument panel looks like it was taken from a futuristic Wrangler (fans of the genre will definitely appreciate) or from the Citroen C4 Cactus… However, let's not get too hung up on the improvement.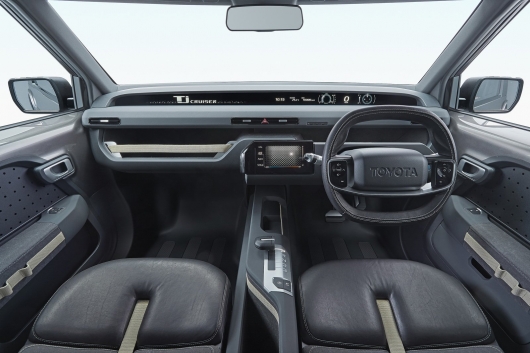 The Japanese automaker has built its concept of TJ Cruiser around the platform of the Toyota New Global Architecture (TNGA), and packs a 2.0-liter hybrid powertrain. Sorry haven't said anything about his power…