The updated Renault Kaptur: turbo from "Arcana" and new salon
The updated Renault Kaptur: turbo from "Arcana" and new salon
Renault introduced an updated Kaptur for the Russian market in an online format. The crossover has moved to a new modular platform, which is based on the model Arkana, got the turbo engine, cosmetic changes and slightly increased price list.
With the restyling of the Renault Kaptur changed the platform. Now, the crossover shares a modular architecture with cross-hatch Arkana. From "Arcana" in the motor line "Capture" migrated 150 1.33-liter petrol turbo, developed with the participation of Mercedes-Benz.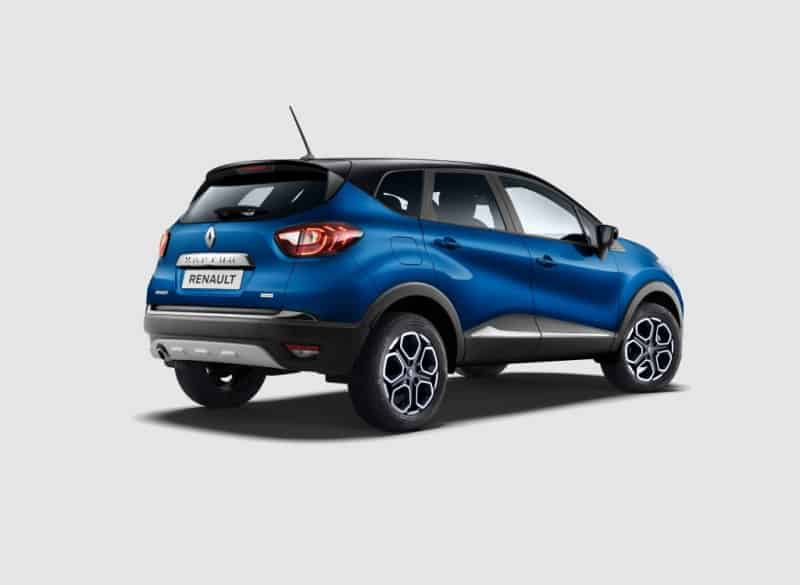 The engine is combined with the CVT8 CVT's from Jatco, the company with seven virtual gears and the torque Converter. All-wheel drive powertrain has not changed. As before, "Kaptur" is available both in front and all-wheel drive.
The basic powertrain remains the same – that 114-strong atmospheric petrol Quartet 1.6-liter which is combined with the "mechanics" or CVT. Two-liter engine of the family Kaptur gone. In addition, the updated crossover has received a new steering gear with electric power steering with variable performance.
From changes in appearance – new grille, led optics, the new design discs and two times more colour combinations of the body (24 combinations).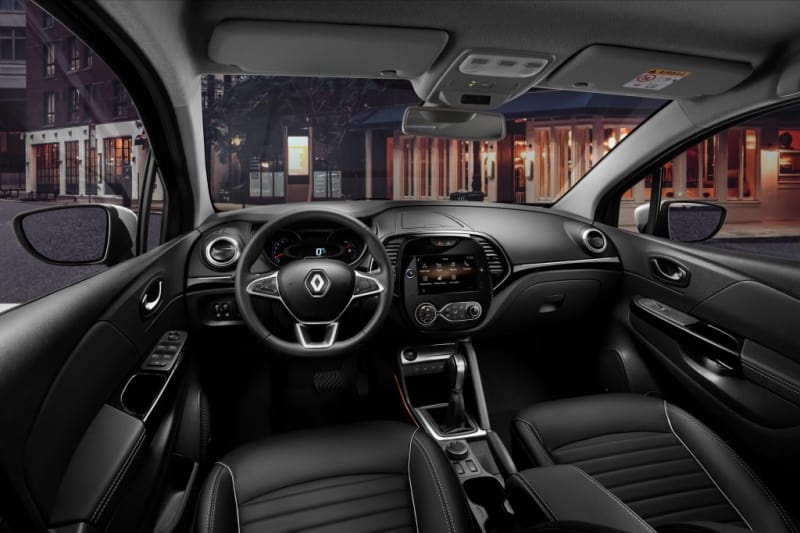 In the interior redesigned ergonomics and quality of materials. The upper part of the Central panel now with a soft material. Completely redesigned centre console: now there are keys, heated seats, washer mode selection wheel drive transmission and Cup holders. The revised button layout. Added capacity for trifles. There's a new multifunction steering wheel, heated and adjustable for height and reach. Changed chairs.
Winter package updated "Capture" includes electric heating washer jets, windscreen, steering wheel, side mirrors, front and rear seats.
In addition, the new chips can be used to allocate monitoring system of blind zones, automatic folding mirrors, camera circular review, indicator for washer fluid level, ambient interior lighting, a new media hub EASY LINK with 8 inch screen and support for Apple Carplay, Android Auto, and (!) Yandex.Auto, Bose sound system, new key, which is no longer necessary to insert in the slot, function welcome lighting headlights and an updated sensors Keyless entry with control volume.
The first time Kaptur will be presented in two trim levels – the basic and the most expensive limited Edition 1. Taking orders started. Update starter version Kaptur has risen by 75, 000 – 1 020 000. The basic version includes alloy wheels, Keyless entry, signature led running lights, steel protection of crankcase and fuel system, and much more.
Limited edition Edition 1 for 1 440 000 or 1 515 00 rubles, depending on the type of drive, includes the greatest possible range of options and does not require extra pay for special blue metallic. Prices of the remaining configuration will be announced later.