The traffic police will be able to check tachographs bus drivers remotely
For buses will follow with video cameras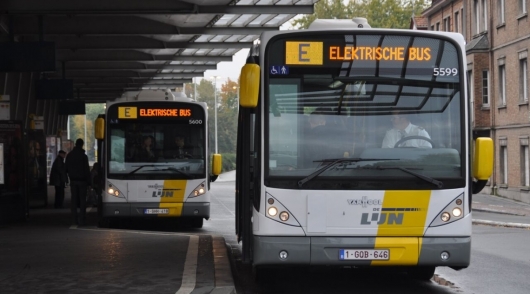 For bus transportation took seriously, it follows from the discussion of the topic of the press conference conducted by "the Russian newspaper". Agenda: "strengthen the fight against illegal bus traffic". Apparently, the authorities, aware of the danger in which there are thousands of users of land transport and the pressure of resonant road accident has decided to take effective measures. One of the proposals is the holding of remote identification of the vehicle, which will allow you to check "if it is certified whether the carrier is a license, not violate any bus driver's rules, including work and leisure", according to the material RG (Rossiyskaya Gazeta).
Technically, there will be interaction between the Federal service for supervision of transport (Rostransnadzor) and the police. Received from sensors and cameras that will be installed on the bus, there will be a data exchange via the system for electronic interaction. Order to develop such monitoring systems was given at the highest level.
Soon (as soon as the relevant amendments would be made in the regulatory and legislative framework) the buses will be equipped with video cameras and special new tachographs. As stated by the head of Department of technical supervision of the Main Department on security of traffic of the Ministry of interior of Russia Sergey Chepurin: "They will allow in online mode, without stopping the vehicle inspection regime of work and rest of the driver".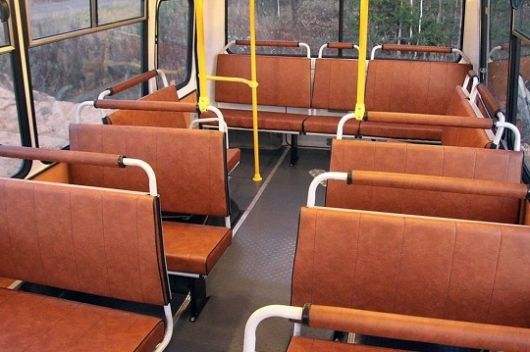 Recall that in addition to the plans for the installation of technical systems read driver behaviour during operation, driving the buses (motor vehicles intended for the carriage of passengers comprising more than eight seats – the category of rights, "D"), a more effective method still remains for an integrated approach, including licensing and stricter liability for the withdrawal to the line of technically faulty rolling stock. More information can be found here: Licensing finally came to bus transportation: it's time!
An integrated approach is including the tightening of responsibility of the carrier, requirements and drivers, discipline of drivers, technical means of tracking violations and penalties: fines and even confiscation of the bus in an improper technical condition.