The state Duma has come up as to reduce the time for challenging the fines
The state Duma plans to address violations of video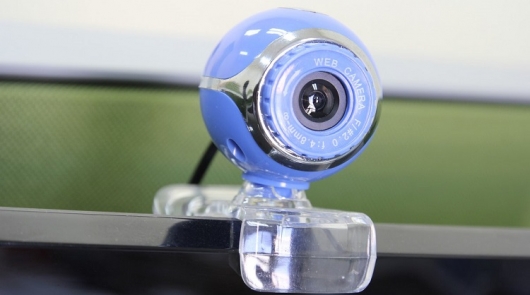 The state Duma started consideration of the bill by which it will be possible to determine cases on administrative violations remotely via video link. As such virtual communication will look like in detail remains to be worked out, but the fact that it will save time many people, including drivers – a fact not requiring explanation. Imagine that you need to dispute the penalty is imposed, but it does not have to go anywhere.
This is especially true on the background of the upcoming judicial reform that includes the creation of separate courts of appeal, which, in case of disagreement with the imposed punishment and a review of the case, still need to drive.
The legislative casus lies in the fact that conference video calls installed in virtually all regional courts, only they are applied in criminal or more important civil cases:
"If the courts technical feasibility of video conferencing of the persons participating in business, their representatives and witnesses, experts, specialists, translators may participate in the hearing through the use of video conferencing, subject to the statements of the petition or at the initiative of the court", stated in article 155.1 of the Civil procedure code of the Russian Federation.
Moreover, "to ensure participation in the case of persons in detention facilities or prisons and imprisonment, can be used system video conferencing these institutions."
Thus the use of conference calls is important in cases when a citizen does not have the ability to arrive in the courtroom, for example, lives in a different area or has other valid reasons.
That is, it is used now everywhere, in addition to dealing with administrative Affairs. Why? It is believed that this need of small disputes just yet, because they are seen in the local courts at the place of residence of the citizen. That fines are sometimes challenged and reach up to the Supreme court, the legislature had somehow never thought.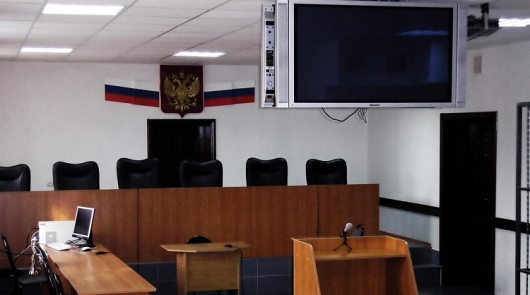 It is also worth noting that there are frequent cases in courts (including in upstream) was considered without participation of the plaintiff or defendant, who defended their rights in the judicial system of Russia. But it directly violates their civil rights for protection. Now, if the bill put forward by the MPs works will be examined, everything will change. Citizen will attend the trial, even if you live in a remote area.
The most common problem for the driver is fined during a trip on someone else's region. If the motorist does not agree with the penalty (say, in the video recording system failed and he had another fine), now he will have to go to another region to defend their rights. Who wants to take unpaid leave because of the 500 ruble fine and go to challenge it is not clear where? Now, the opportunity may appear. The process can be carried out remotely via webcam.