The speed limit on the world map
Infographic: a Map that shows what the speed limit in different countries.
This colorful world map that shows what speed limit is on the road in different countries. Through this infographic, you can compare the SDA at the speed limit in Russia with other countries.
As can be seen from the map in the world there are practically no roads where no speed limit. Please note, even in the USA on all roads subject to the speed restriction.
On the world map there are only two places on earth where there are roads without speed limits. This is Australia and Germany. But unlike the autobahn in Germany, many roads of Australia, where there is no speed limit, still not safe for the maximum speed. The quality of the roads, and more significantly behind German roads.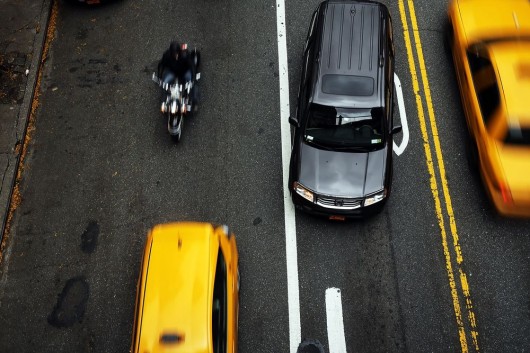 Currently, in Germany research on the safety of roads, not the speed limit. On the one hand Germany is proud of its quality and stunning autobahns where you can drive without speed limits. However, still greater speed is an increased risk of danger. Therefore, the German authorities examine the statistics of accidents, so it is possible to still limit the speed limit on motorways.
Limiting speed is one of the most important measures in the field of road safety. According to world statistics, the largest number of severe accidents occurs in developing countries where there is a mass influx of vehicles. The authorities of many developing countries are trying, by regulating legislation in the field of traffic, reduce accidents on the road.
Unfortunately, this is a long process. For example, the situation on the roads in Russia still leaves much to be desired. The measures of the Government on toughening of responsibility for violation of traffic rules, as well as the widespread use of traffic cameras photo enforcement cameras, has borne fruit. But so far, the trend for reducing the number of accidents in Russia is not stable and not significant.
According to who in the world is still only 7 per cent of countries have comprehensive laws governing the safety of traffic on the five most important risk factors on the road: Driving while intoxicated, speeding and failure to use motorcycle helmets, seat belts and child restraints.