The selection of the most beautiful girls of the Moscow motor show in 2018
Girls MIAS-2018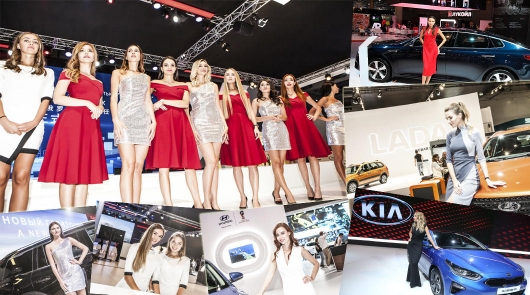 Traditionally we publish a selection of the most beautiful girls, who yesterday appeared at the opening of the Moscow motor show. Believe me, there will be someone to watch in addition to the new car!
With rare exceptions, almost no self-respecting auto show is held without the presence of beautiful girls and the models of stand assistants. No wonder there is a perception that sometimes the dealership is more like a beauty contest. But what can you do in corporate etiquette and the desire to cultivate an Association of the product with a beautiful young woman (on men, of course, works flawlessly) be obliged to adhere to the General rules.
No exception the Moscow motor show, moreover, that in Russia on the "square kilometer area" dazzling beauties, which will not find in any other country in the world!
Therefore, the search of candidates ready to stand near the gleaming cars and get their moment of glory along with the large fee was unlikely for the organizers of any problem.
Look how many cars… ugh, I mean, beautiful girls!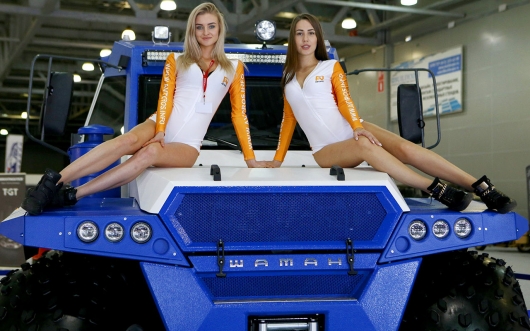 Brutal SUV and fragile girl – a dangerous combination.

Lada sport and sports model. Who is hot?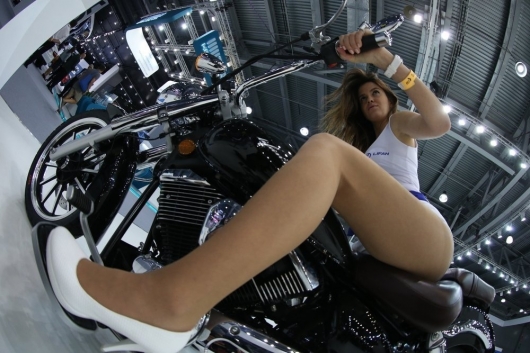 Well here without comment…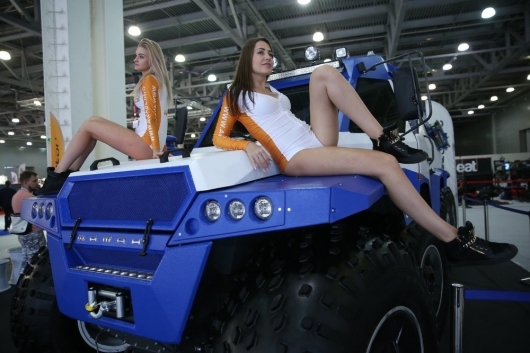 Immediately obvious to anyone positioned the Kia Ceed. In evening dress, but in a restaurant. Almost business class.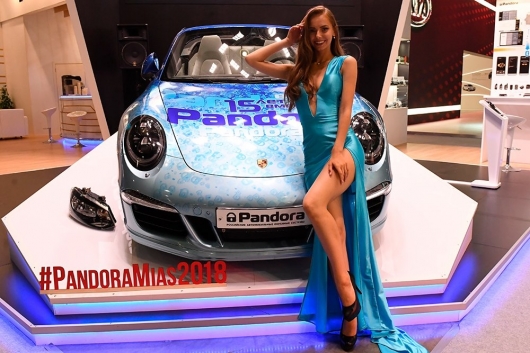 So, this is Pandora.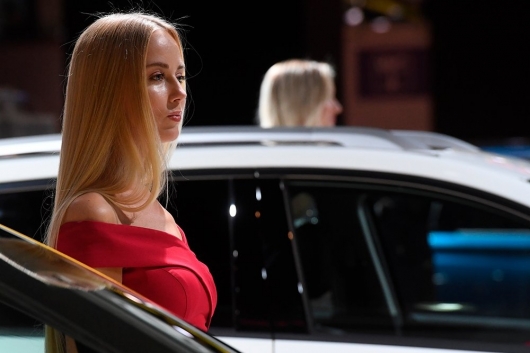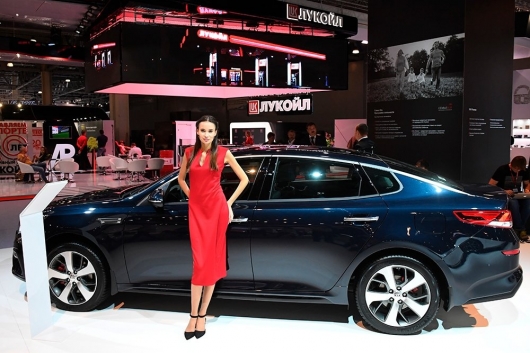 Kia, Hyundai, Lifan, whose stands were the girls mile, more, beautiful? The answer is simple – everywhere!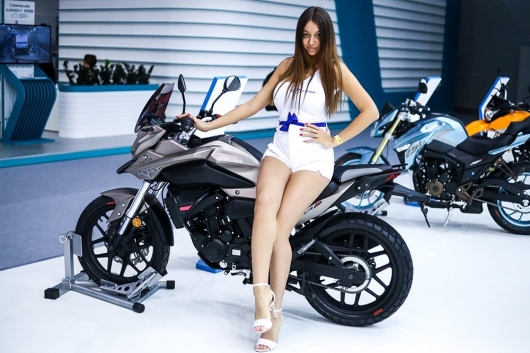 The bikes here were also. Although, to be honest, I noticed them immediately. Probably distracted…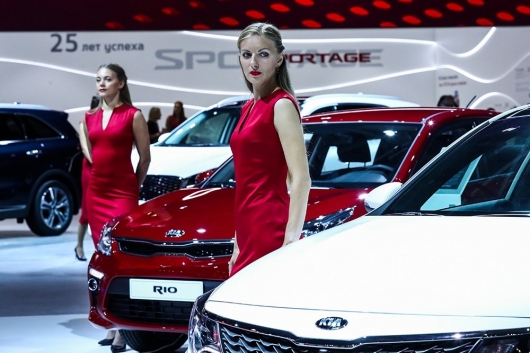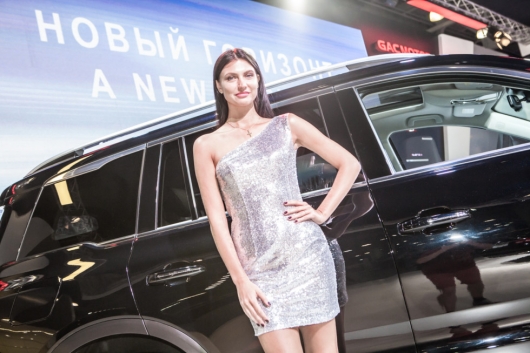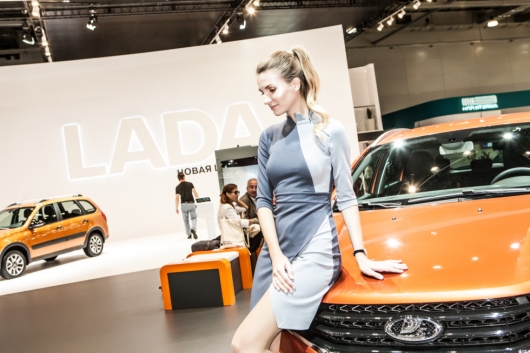 Cute and modest.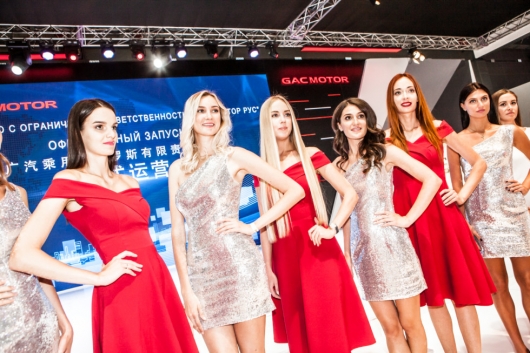 This is exactly the dealership?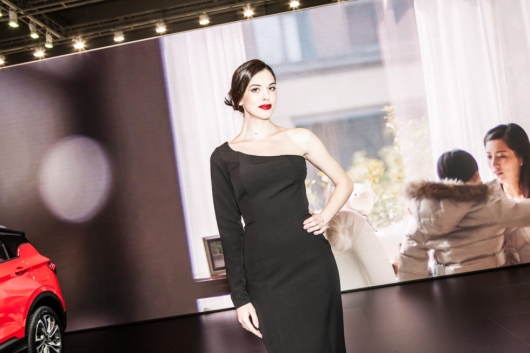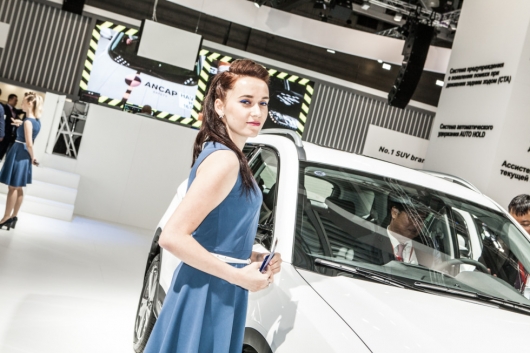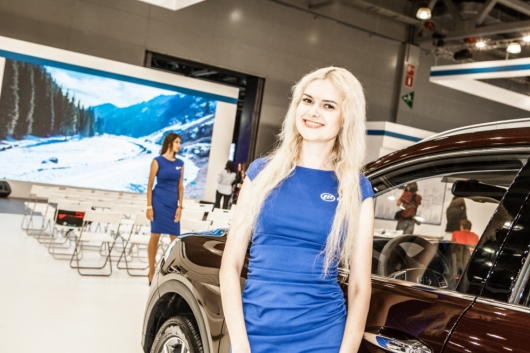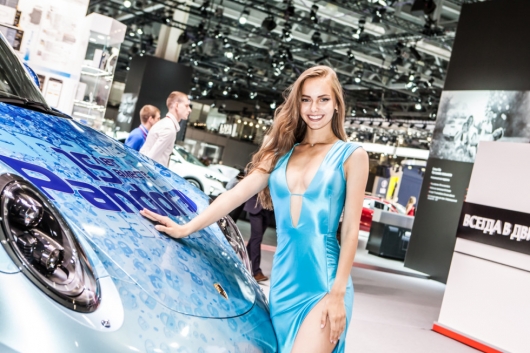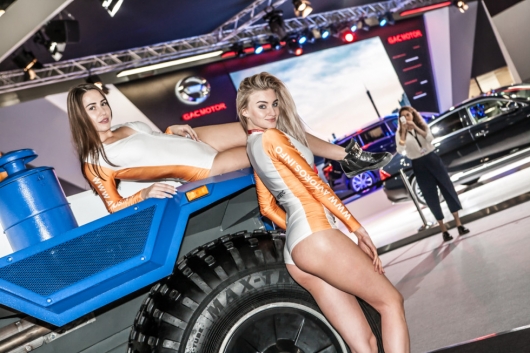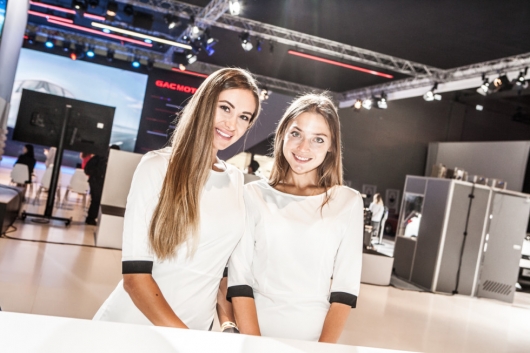 A sincere smile is the key to success!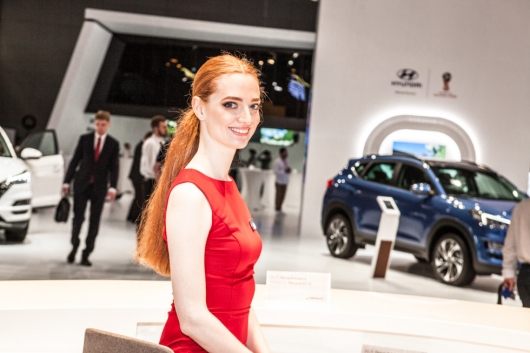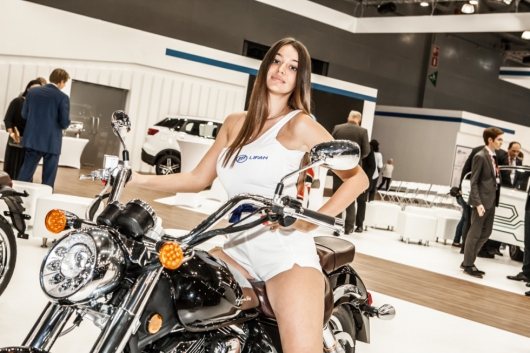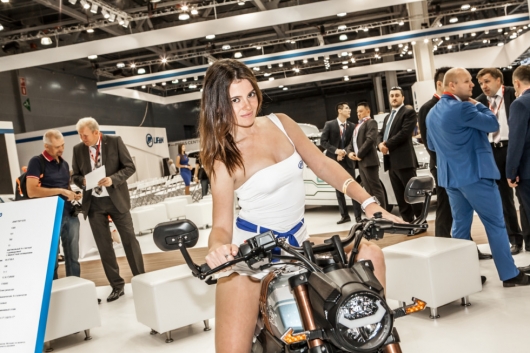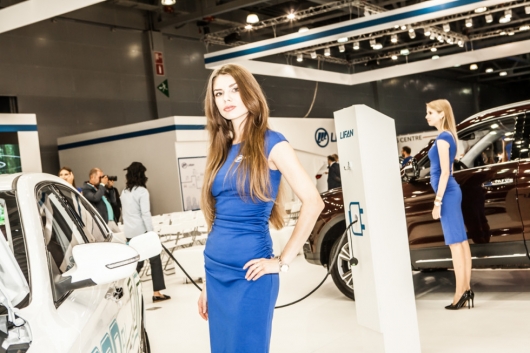 A dozen photos of beautiful ladies with MIAS 2018: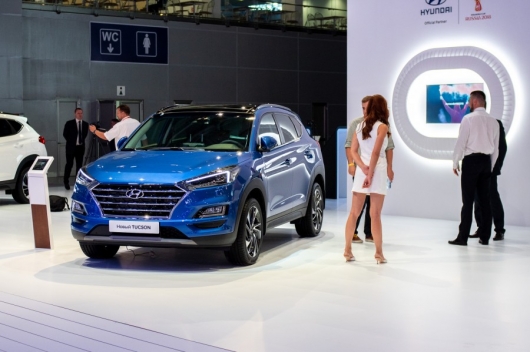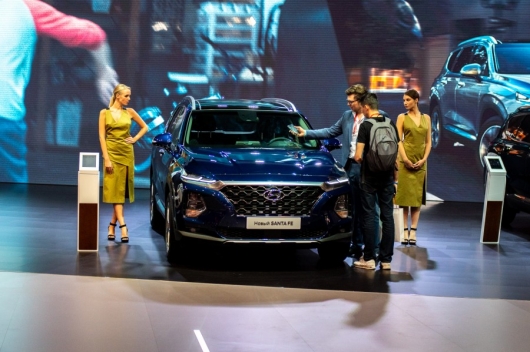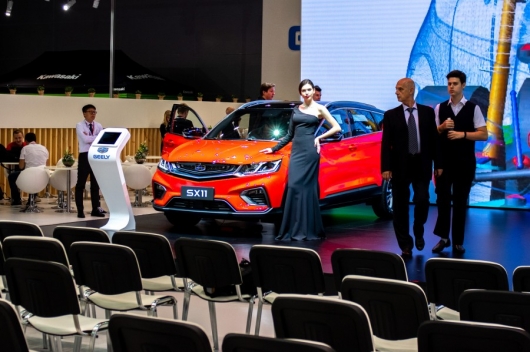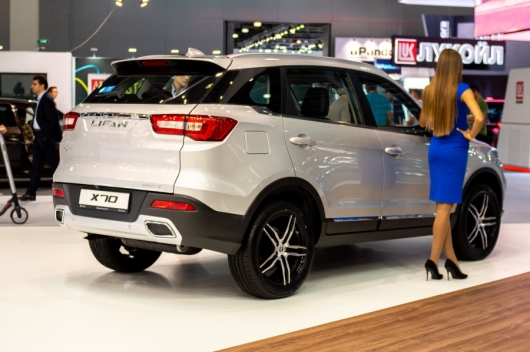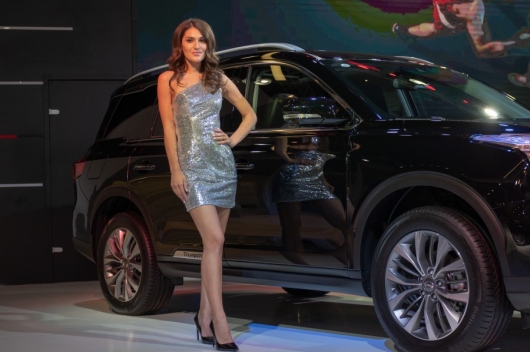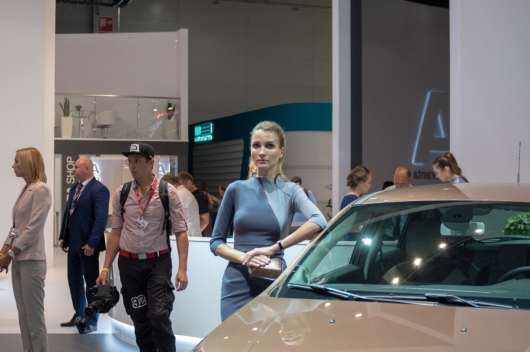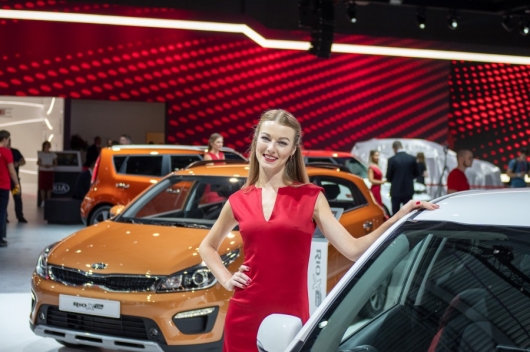 Pictures are taken from sites: rg.ru, kolesa.ru, kitubijca.livejournal.com