The Russian designer has created an amazing model of the bygone Soviet limousine
ZIM GAZ-21, a virtual model of a car that never existed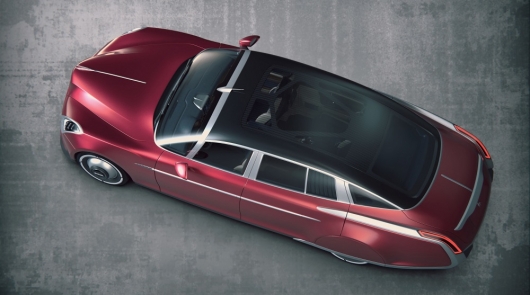 Do you believe in reincarnation? The rebirth of the old into the new? Sure that immortal classic and it can be interpreted under a new way? Don't believe in miracles? And our compatriot, designer Sergei Barinov has a different opinion, which is captured in a beautiful render called "Hyperliner":
Video taken from YouTube channel Sergey Barinov
If you don't understand what does reincarnation explain virtual model "Hyperliner" – a rebirth of the GAZ-12 ZIM, the legendary huge limo for six of the Soviet era, the predecessor of the equally legendary "the Seagull" GAZ-13.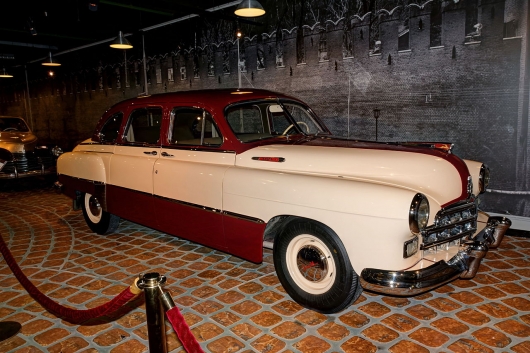 Original GAZ-12 ZIM
A modern interpretation of a model looks like a mix of a Maybach, Citroen DS, late model years, especially the roof is reminiscent of the French "Car of the century" and Chevrolet Corvette Stingray 2018. Touches the latest model subtly present in the headlamps of a luxury limousine.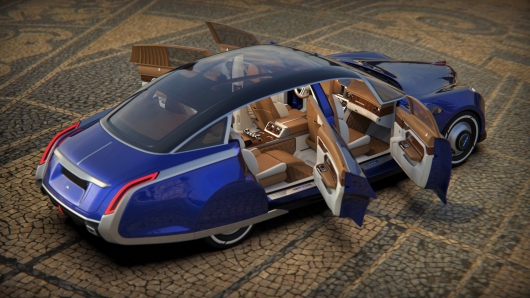 In General, the model looks just stunning in appearance, but pay particular attention to the study of the interior. Smooth skin, insertion of veneer (oak moraine?), stylish, modern seats… the steering wheel, not from Porsche? It is felt that it must carry some very important people.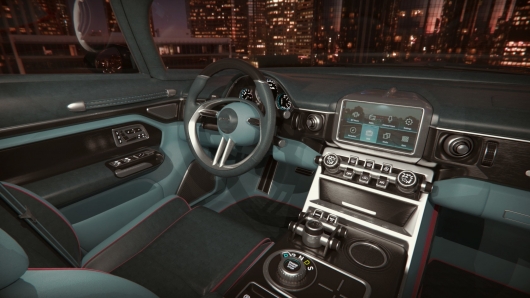 And the curtain of the small, but very nice look detail running deer on the trunk lid –emblem of the Gorky automobile plant.
Like and enjoy need beautiful 3D model, but somehow sad. Sorry that it's virtual, it's a pity that this is no more, and apparently never will be. I wonder if the GAS has released their luxury sedans, have been realized in your life? It would be great!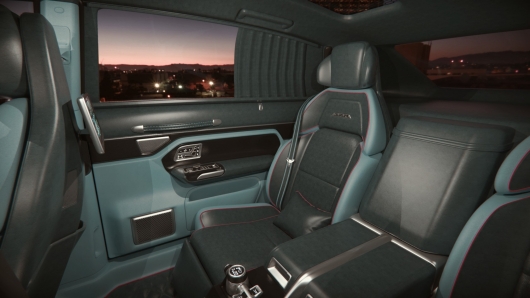 By the way, Sergei Barinov, there are several equally stunning three-dimensional models, the GAZ-24 "Volga" and GAZ M-20 Pobeda, be sure to read, there is something to see!