The old Lada Niva spotted at rally France (Video)
Lada Niva participates in the European rally championship!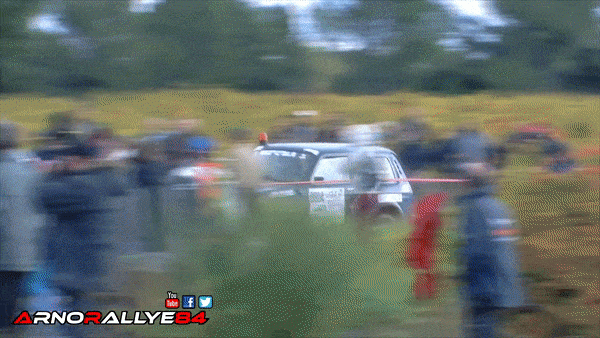 This, of course, not the fastest rally car in the world, but he is a spirit, and that's what matters, say the Americans.
"Niva" – the most recognizable car Lada abroad. Simple as boots, a boxy SUV with a burly wheel-drive system, which proved to be unsinkable since its invention. A lot of jokes goes on the global Internet-related "Field", one that she drove the pros of Formula 1 is already an interesting fact. But that old "Niva" can participate in the actual modern rally, especially in one of the EU countries (in France, to be exact), is already in any gate!
Video:
Video taken from YouTube channel ArnoRallye84
Perhaps the French audience was in shock from flying past them Russian SUV.
In one of the foreign car forums it was said that most likely it is not a participant of the rally, and the so-called "sweep vehicle" – a car that passes the road before it goes racing rally cars. In favor of this assumption is the orange light on the roof and the number plate "000". If so, the crew rally "Fields" is the evaluation of the alignment of the preparedness and cleaning from of possible obstacles (or something like that).
So Niva tries the strength of the track, and the track itself examines the domestic SUV. Flights, hard landing, drift is probably the most fun job in the world. In General, Lada 4×4 which again showed that to write her off yet before.