The next major 300 km/h is to take off on the road to Sheremetyevo: Video
The driver of the BMW M6 in a hurry to Sheremetyevo at the speed of 300 km/h Video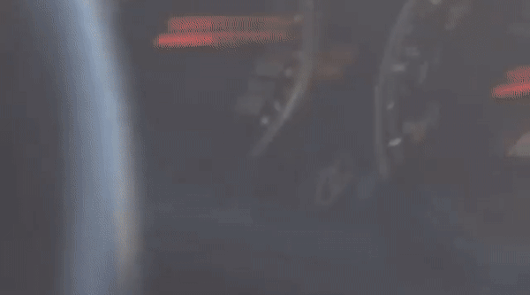 The crazies on the road is not getting smaller. How do you like this video, recently appeared in the vast photo – sharing Instagram, with the famous in circles of fans of the "Dolce Vita" page "majorka_777":
Video taken from the YouTueb channel Channel 360
The caption to the video speaks for itself: "When in a hurry in the airport. Continue to direct the bustle on the capital's open spaces. Who can guess which airport does this road lead?" Punctuation and spelling of the author saved.
Hmmm, nothing to say here… Insights to you.
Note that 300 km/h is the speed of take-off for many planes. Funny, but if this "flyer" caught camera photo and video fixation of violations in automatic mode, he will be slapped with a fine of 5,000 rubles (the maximum penalty in excess of 80 km/h or more), as the adequate punishment for such riders in the legislation. For the second time in automatic mode, it will also write 5 thousand rubles, and the third… and hardly anyone of the engineers could assume that such speeds generally can drive on normal roads. Even camera fixing not everyone will be able to consider such a speed… It (the video hardware) just does not understand, who before it – the plane or car…
Tell me what I can and rights can be deprived if the next major stop is the traffic police? And do you think it will stop at the legitimate request of the inspector?! Very unlikely…
Another shock content from the Golden youth clearly shows how in any case can not behave on the road! Kokorina and Mamayev can just seem like "angels" sravneniju with the trouble that can bring to someone's house like this "Schumacher".