The new Mercedes SUV will turn on the spot like a tank: video
The electric G-Class will get an unusual feature that will help a lot on off-road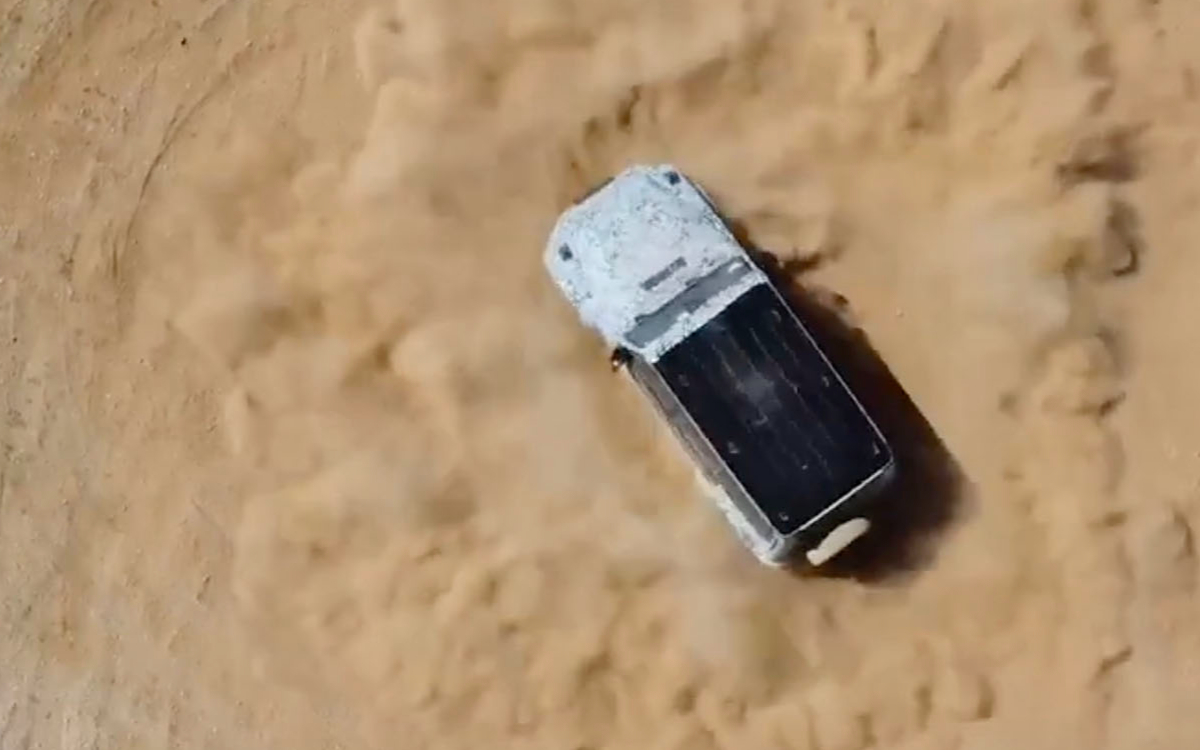 The new Mercedes-Benz EQG SUV will be able to turn on the spot, reports Motor1.com . This can be done thanks to the presence of four engines at once, each of which will work with its own wheel. How it looks in practice can be seen in the video. Previously , only Rivian showed such a system .
Mercedes-Benz showed the concept of an electric version of its G-Class back in September 2021 at the Munich Motor Show. Externally, this car differs from the standard G-class with a new grille, 22-inch wheels and a number of other elements. But at the same time, it will retain a frame structure with a solid rear axle and independent front suspension.
But it is important that the Mercedes-Benz EQG will receive new batteries that have a silicon anode instead of graphite. This will increase the density of the batteries by about 40%, which will allow the car to travel more on a single charge.
It is expected that sales of the serial Mercedes-Benz EQG will begin in 2024.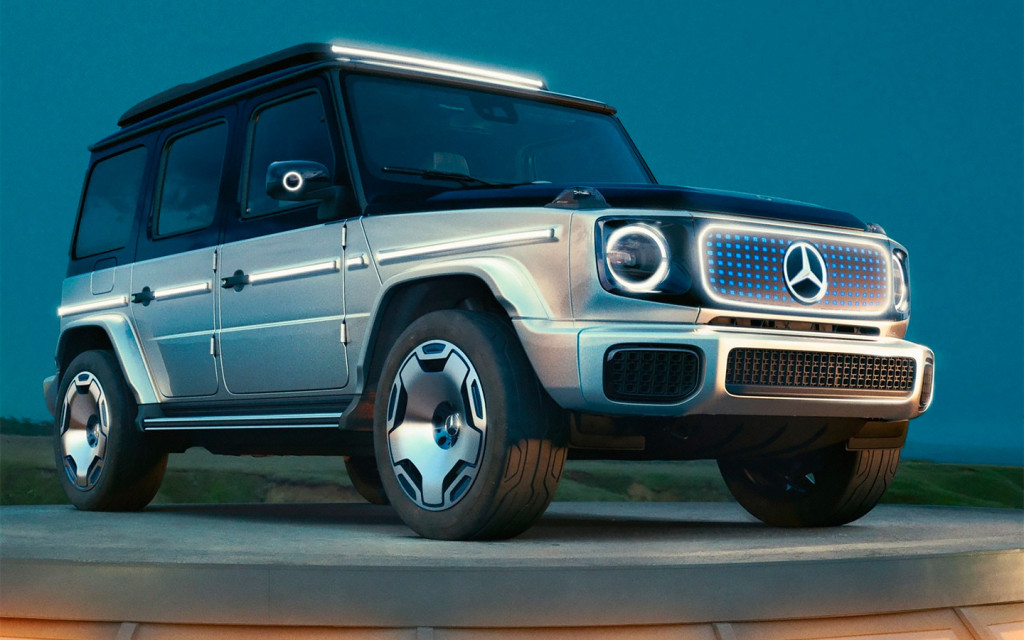 Mercedes-Benz EQG concept (Photo: Mercedes-Benz)
By the way, the leadership of the German company decided to divide all the brand's models into three large segments: Top-End Luxury, Core Luxury and Entry Luxury. The first will include Mercedes-AMG, Mercedes-Maybach, S-class, GLS, G-Class SUVs and electric vehicles of the EQS and EQG families. Core Luxury is C-Class, E-Class, electric EQC and EQE. Well, Entry Luxury is A-Class, B-Class, GLA, etc.
At the same time, the management of the concern will allocate 75% of all its investments to the first two segments, and the third will be gradually reduced. "We are not going to compete in volumes – this is not our business. We will continue to serve the entry-level luxury segment. But we will trim the briefcase. Today we have seven models in this segment, in the future we will have four," said the head of the company, Ola Kallenius.