The network showed the design of a new generation of the Soviet minibus "Start"
Off-road van called "Start-21" received a futuristic design and an electric power plant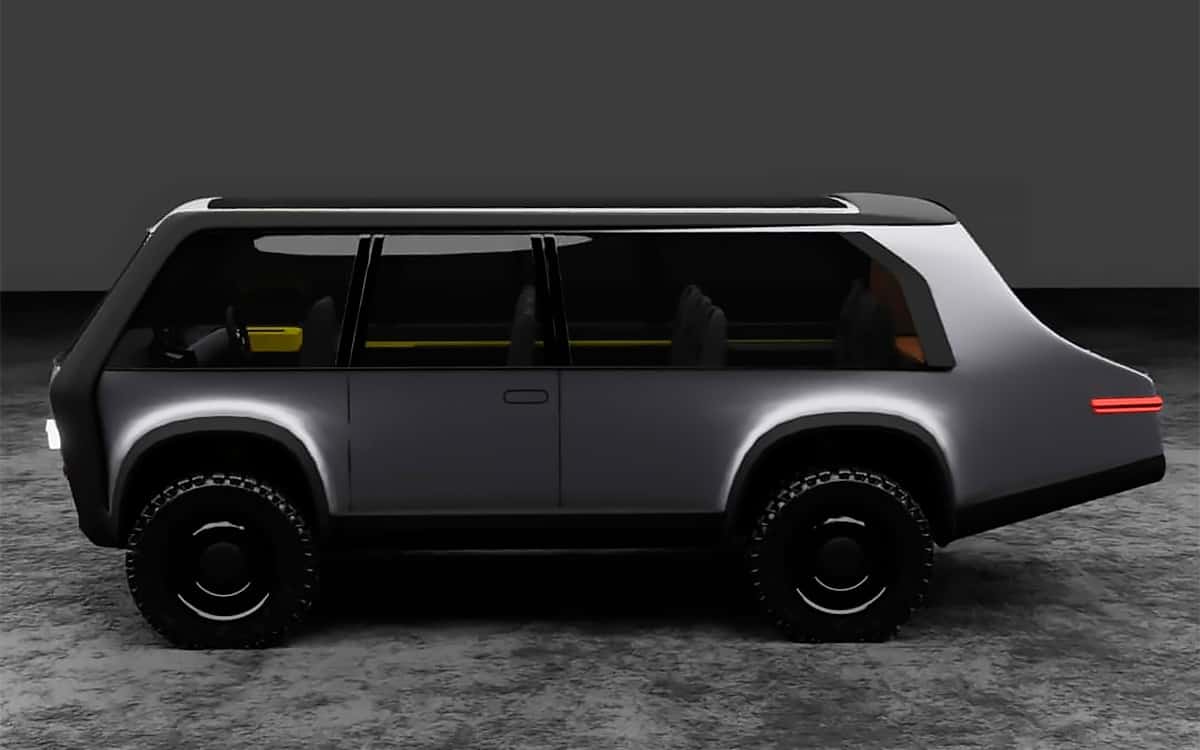 Images of the next generation "Start" minibus, which was produced in the USSR, appeared on the Internet . The author of the project is an independent designer who publishes his work under the pseudonym Panderlaike Designer . This is just a series of renderings that show what the new car might look like.
The sketches show an off-road van called "Start-21". The car has received a futuristic design. The novelty was equipped with unusual LED headlights, a panoramic roof, a glass-plastic body, off-road tires, a special cargo compartment and lanterns combined into one unit.
The cabin has three touchscreen displays, which are responsible for controlling all the main functions of the car. Depending on the version, the novelty can have 8 or 9 seats. According to the creator of the virtual concept. One of the Start-21 features is the driver's position in the center, which gives greater visibility on the off-road.
The technical details of the vehicle are kept secret. The designer only clarified that the car is driven by an electric power plant with "very powerful batteries."
The original Start minibus was produced from 1963 to 1970. In total, 150 such models were produced during this time. The car with a rather unusual body shape received a frame chassis.