The last in the history of Chevrolet Niva
At the end of last year, the heads of the company "AVTOVAZ"
officially bought a share in a joint venture with General
Motors.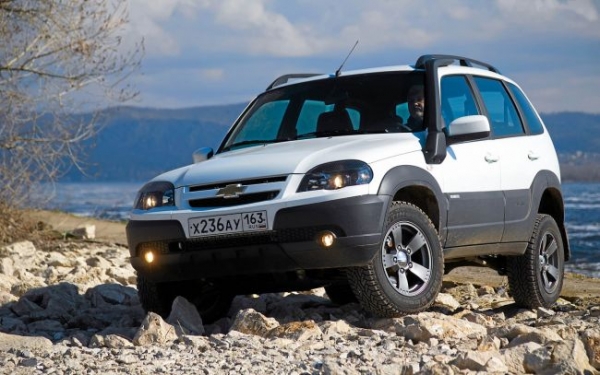 This fact allowed to begin sales of the updated SUV
Chevrolet Niva in all dealer centres of LADA. Under the hood of the car
installed the 1.7-liter engine capacity of 80 horsepower. Along with
it works manual transmission. Drive exclusively
full.
The salon used a simple finishing material. Modern
the driver assistance features are not provided. But despite this,
the machine is well suited for use on light off road.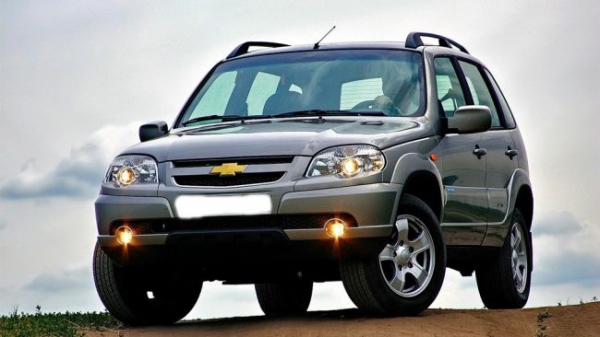 Suspension keeps bumps and overcomes various
obstacles, so during operation you can not so closely
follow the road. Many drivers pay attention to the fact that
the car has availability of service and simplicity.
Of course, to compare a SUV with foreign competitors
difficult, as they have a large number of different benefits,
which are visible to the naked eye. That's just reasonable price
to attract buyers, so the sales of domestic models
SUV at a high enough level.