The interior of the smallest Hyundai crossover revealed
There is an image of the interior of the compact crossover Hyundai Casper, which will begin production in September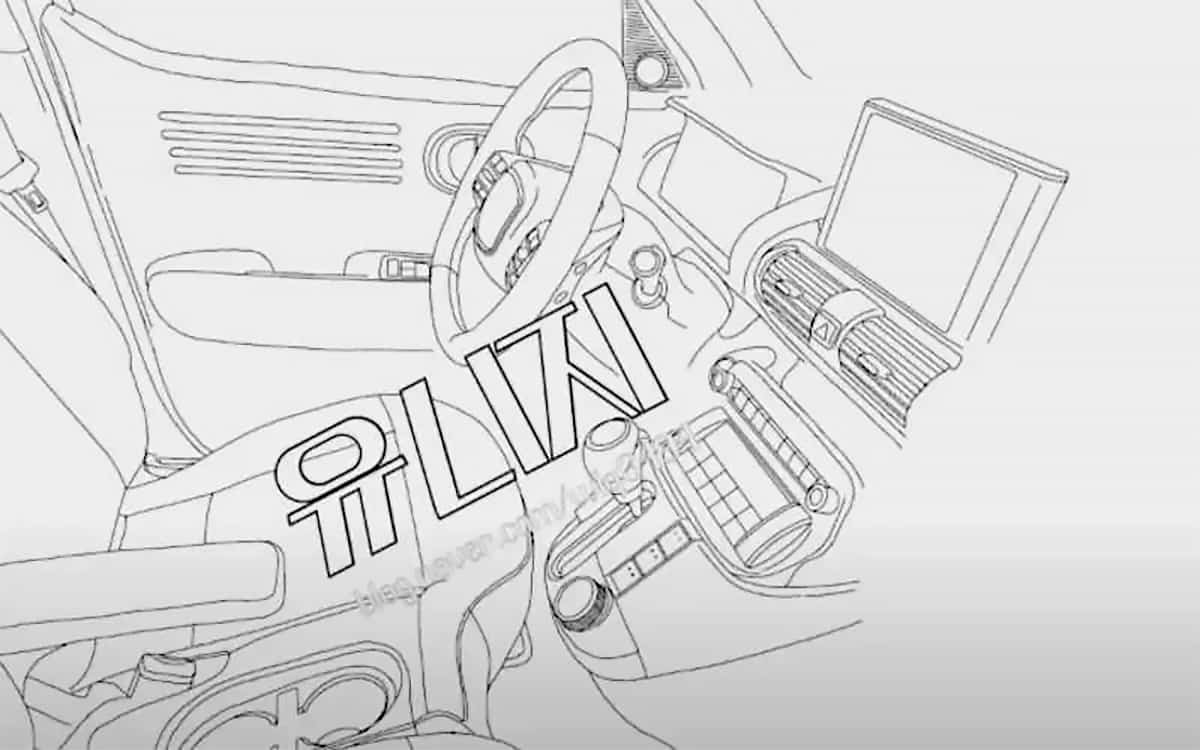 The Korean CarBlog has at its disposal a design sketch of the new Hyundai Casper model , which will become the smallest crossover in the South Korean brand's lineup. The premiere of the car will take place in the near future.
Judging by the picture, the novelty will be available with a virtual instrument panel in the style of the "senior" Hyundai Tucson of the fourth generation . A large display of the multimedia complex will be installed in the center, below which there will be an analog control unit for the climate system and other functions.
In the exterior of the car, they use some design solutions borrowed from the Hyundai Kona model. In terms of its dimensions, the Hyundai Casper will be close to the i10 subcompact hatchback: the crossover will be 3595 mm long and 1595 mm wide. The back row can only accommodate two adult passengers.
According to preliminary data, at the time of the start of sales, the Hyundai Casper will be available with a 1.0-liter three-cylinder gasoline engine, which is installed on the Hyundai i10 and Kia Picanto. 86 hp engine will be able to operate in conjunction with a manual transmission, or with an "automatic".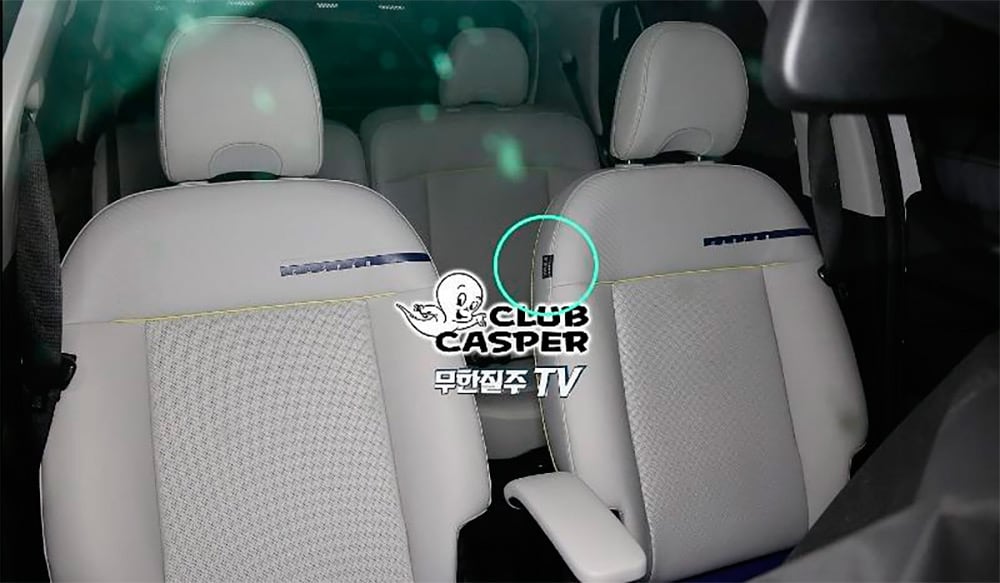 The list of standard equipment will include front airbags, ABS and brake force distribution system, rear parking sensors, and an auto-dimming interior mirror.
Serial production of Hyundai Casper will start on September 15, 2021 in Gwangju, South Korea. The model will be sold in India and Southeast Asia, but it is possible that the crossover will reach Europe.
In early March 2021, the new Hyundai Bayon compact crossover debuted , becoming the most affordable SUV in the South Korean brand's lineup on the European market. At the heart of the model is the platform of the compact i20 hatchback, with which the crossover has shared the engine lineup. We are talking about three-cylinder gasoline engines with a capacity of 86 to 125 hp, which can be operated with a mechanical or robotic gearbox. Crossover prices start at 16.8 thousand euros.