The government extends the program of preferential car loan until 2020
The government will continue to give discounts on car loans in 2018-2020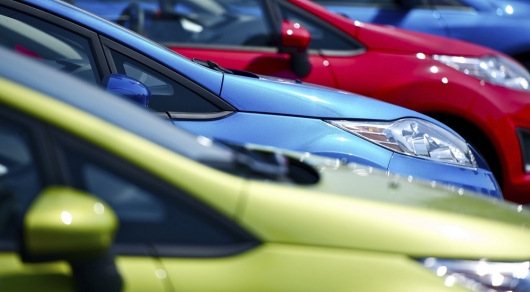 "The program of preferential car loans is valid from 2015 and involves the provision of credit institution discount on the payment of the initial payment on the loan in the amount of 10% of the value of the vehicle with the subsequent compensation of expenses from the Federal budget", – stated in the certificate attached to order dated July 26, 2018 No. 870, signed by the Prime Minister of the Russian Federation Dmitry Medvedev.
That is, for certain categories of persons, as previously several years, is expected to provide a ten percent discount in order to increase the availability of Russian-made cars. It is planned that the extension of benefits will allow in 2018 to implement the mechanism of preferential car loan is not less than 45 thousand cars. The total funding for the program will amount to 15 billion rubles.
As before, the stimulation of purchase of cars of domestic automobile industry will be held in the framework of the program "First car" and "Family car":
The "family car", a program for families in which live two or more children under the age of 18.
"The first car", for citizens, for the first time acquiring property in the car.
2018, 2019, 2020 special role in the continuation of the program is given to the far Eastern Federal district. The new regulation introduces additional benefits for residents of the Far East.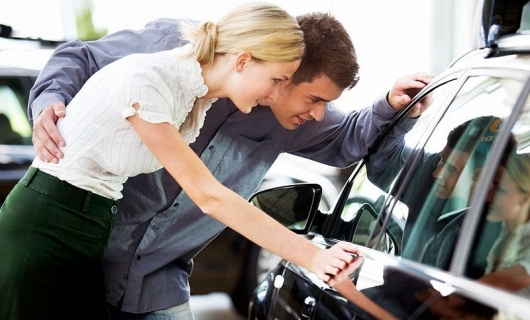 To increase the availability of cars of Russian production to the Far East discount provided under social programs "First car" and "Family car" in the far Eastern Federal district increased to 25% of the value of the car. Of course, this is primarily done to persuade the customer to purchase the car of domestic production, not a cheap Japanese b/y cars.
From 45.100 planned to implement the program cars – 5.8 thousand will be realized in the far Eastern Federal district.
The program is implemented by the Ministry of industry and trade. Reimbursement of creditor banks, will be made from the Federal budget at the expense of the state.
Thus, the head of the government Dmitry Medvedev signed the extension of the program of preferential loans and preferential leasing of vehicles for 2018: Medvedev extended a discount from the state for leasing a car