The first trailer for the new Top Gear
In the new season of Top Gear viewers will see the new leading and drifting supercars.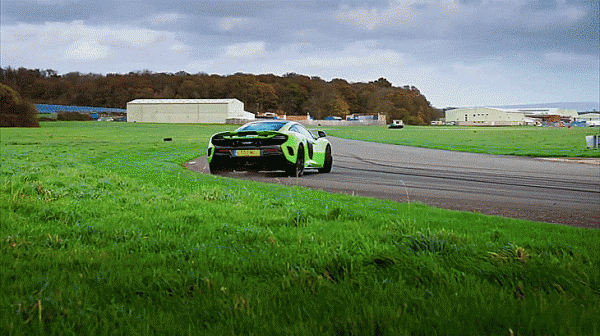 The first season renewed TV shows Top Gear will be shown in an abridged version, because the crew had not had time to shoot the right amount of footage. Also there was a risk that the transfer will not be released this year. Fortunately we still see the new season of Top Gear.
What cars will we see in the first season after updating the format of the TV show?
Zenos E10
Chevrolet Corvette Z06
Ford Mustang GT
Dodge Viper ACR
Aston Martin Vulcan
Ariel Nomad
Willys Jeep
Reliant Robin
Ferrari F12tdf
McLaren 675LT
Audi R8 V10 Plus
It's a pity that Top Gear we won't see a legendary leading. However, I have no doubt that with a new team, the transfer will be no less exciting.
Here is the first promotional video of the first season of Top Gear-2016: