The first pictures without camouflage BMW X5 2019 (G05)?
In the Internet appeared the first photos of the BMW X5 crossover without camouflage?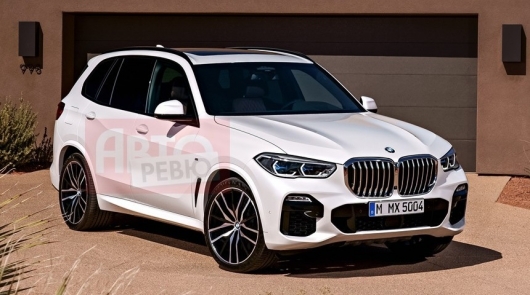 While the world premiere of the new generation SUV BMW X5 2019 is scheduled for the Paris motor show in October of this year, virtual German SUV apparently will be presented in the summer. Posts about it with several illustrations have appeared on many foreign automotive media today, and the pictures, judging by the branding, was originally received by the Russian magazine Autoreview.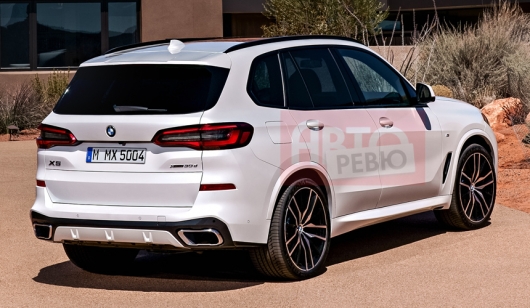 Photo taken from autoreview.ru
And really, if you go to the website autoreview.ru you can see a short news story in which the main interest is two good quality photos that slightly more than fully reveal the appearance of a new crossover fourth generation.
Obviously, you want to know if they are true, these photos? The material Autoreview says that they have been "branded pictures of the new crossover without a single piece of camouflage." Very similar to the truth, to make such a high-quality picture in photoshop it would be extremely difficult, although some foreign media have questioned that before us the original version of the X5 SUV G05.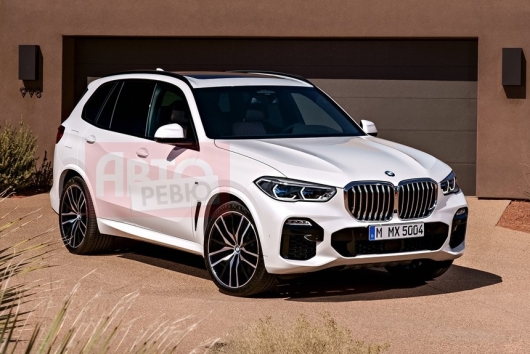 Photo taken from autoreview.ru
On carscoops.com commented on the appearance of the photographs:
"We asked our artist Josh Byrnes, who found a photo, insert my two cents. "If they (pictures) are fake, they are pretty convincing. I believe that most of the details match up with spy shots," said Josh.
In any case, even if these images will be cleverly disguised render, this is what we expect from the present fourth generation of the X5, is likely to look like this or very similar."
Previously made rendering photo BMW X5 (carscoops.com):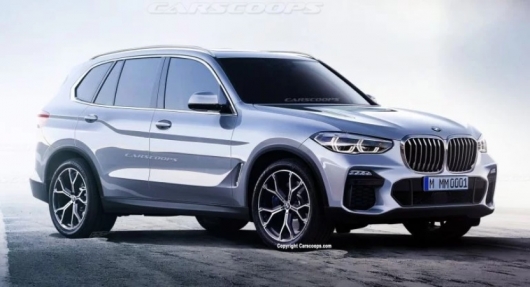 A couple of renderings with Bimmerpost.com: