The fastest version of the supercar Acura NSX received a 608-horsepower engine
Premium brand Honda has unveiled a new version of the NSX coupe called Type S, which will be the latest modification of the current generation of supercar.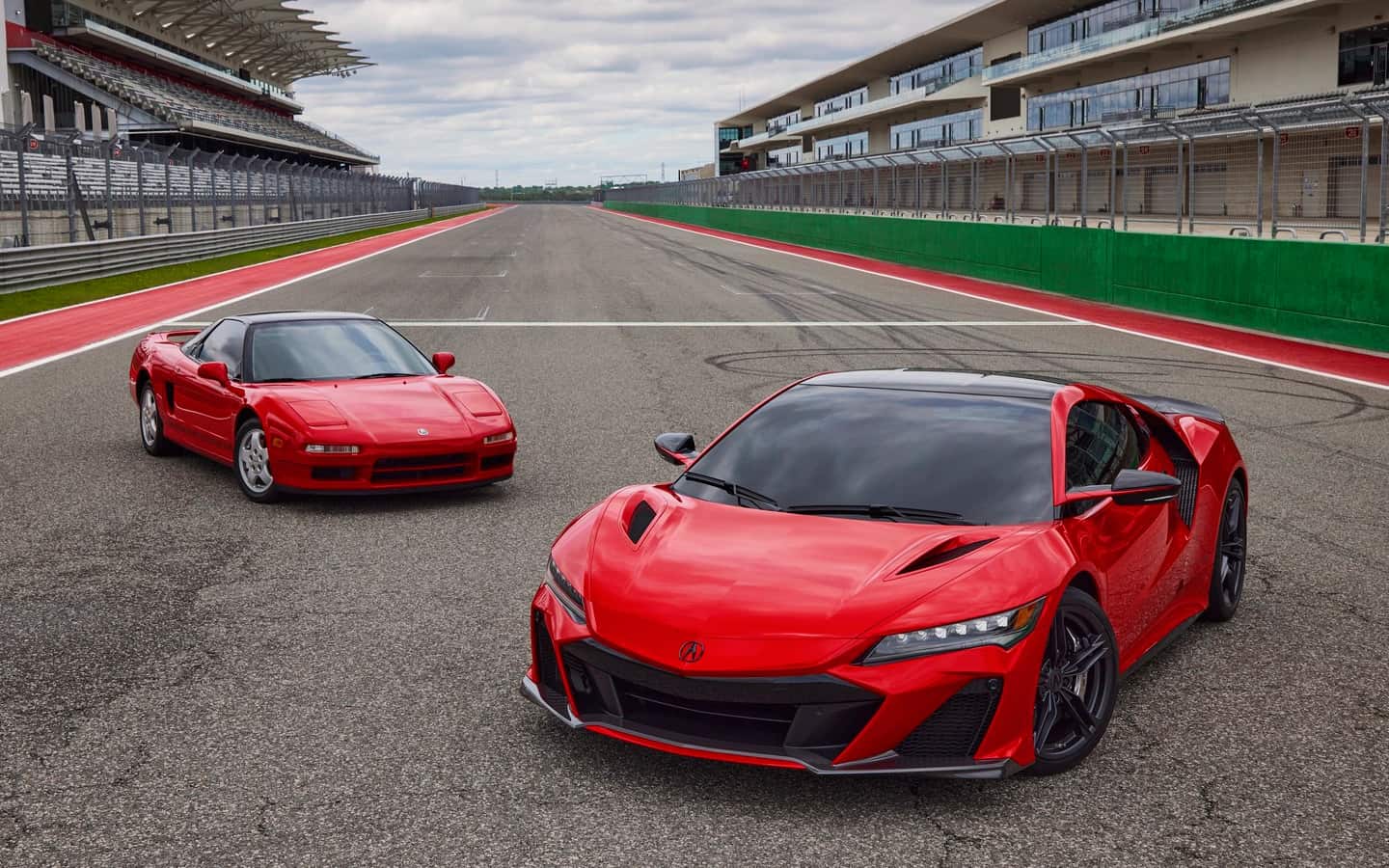 Photo: Acura
Brand Acura (premium brand Honda) has introduced the most powerful and fastest version of NSX supercar called the S the Type . It will be the last modification of the current generation model, which began production in 2015.
Externally, the Type S variant can be distinguished from the standard coupe thanks to a more pronounced front splitter and a different bumper with extended air intakes, as well as a carbon fiber rear diffuser. New elements made it possible to improve aerodynamic performance and cooling of the power plant.
Plus, the supercar got wider forged wheels and a composite roof, which made it possible to achieve a lower center of gravity.
The combined output of the hybrid powertrain, consisting of an aluminum 3.5-liter twin-turbo V6 and three electric motors, has increased from 581 hp. and 645 Nm of torque to 608 forces and 667 newton meters.
In particular, the engineers used new high-pressure superchargers, other injectors and intercoolers, and a high-capacity battery. Plus, a 9-speed robotic gearbox with two clutches has undergone modernization, which now began to change gears upwards 50% faster. Finally, the proprietary Sport Hybrid SH-AWD all-wheel drive system has been improved with automatic torque distribution between the wheels for faster cornering.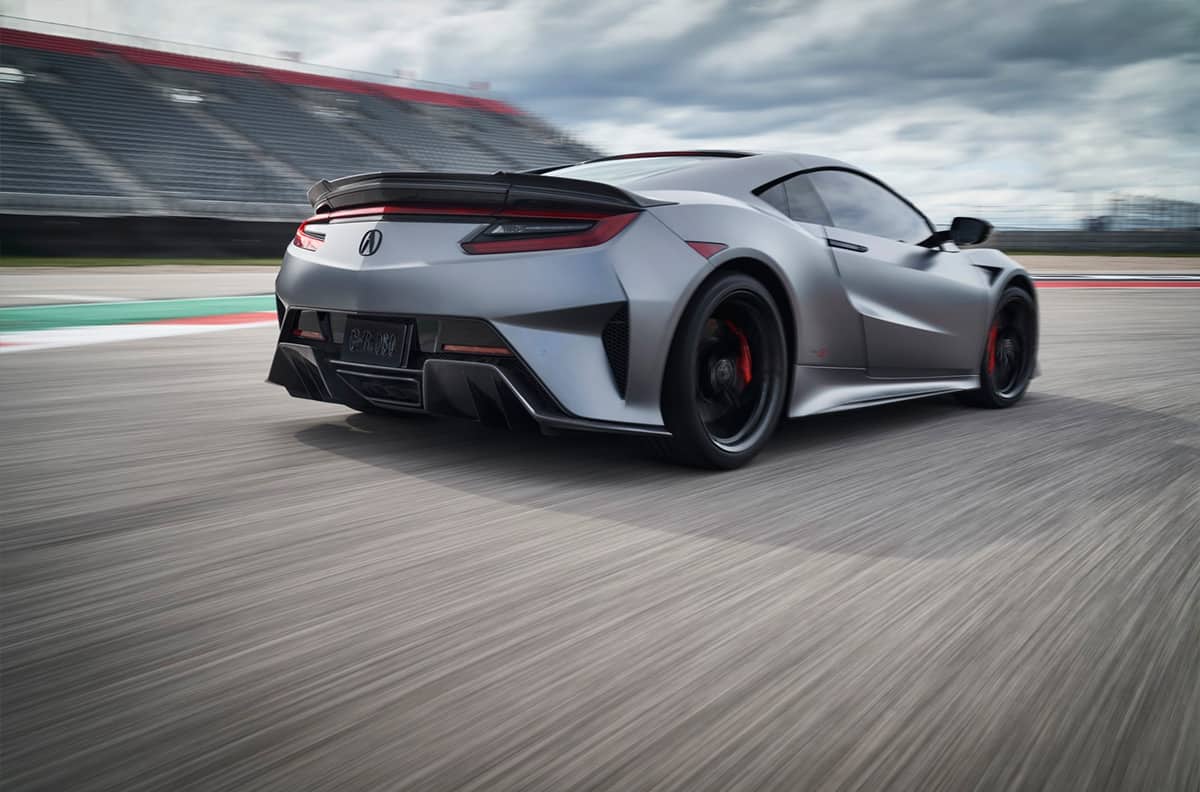 The automaker does not yet name the dynamic characteristics of the supercar, but emphasizes that the NSX Type S passes the circle of the Suzuka track in Japan for 2.0 seconds. faster than the standard model. Recall that the usual NSX variant is capable of accelerating from standstill to 100 km / h in 3.2 seconds, and its maximum speed is 307 km per hour.
In total, the Japanese will release 350 copies of the Acura NSX Type S, 300 of which will be sent to the United States. In 2022, production of the supercar will cease. So far, Honda representatives have not officially said anything about developing a successor.