The Duster has a motor from the Mercedes Paris motor show
Dacia Duster received the petrol engine Renault-Mercedes
After the premiere at the Frankfurt motor show 2017 Dacia Duster (European version of the Renault Duster), a new generation welcomed a number of important updates.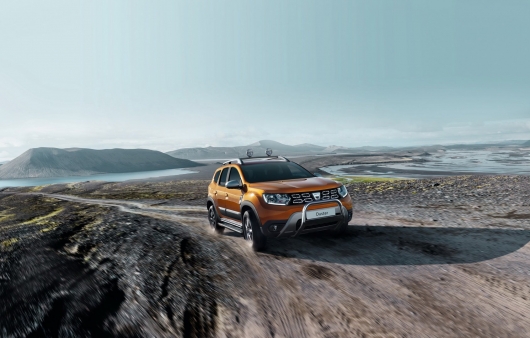 Namely: the outbreak of the Paris motor show 2018 marked the emergence on the Romanian SUV new (in concept so do the newest) 1.3-liter gasoline engine development Renault-Nissan-Daimler. The power unit that is already "feeds" various cars of all 3 automakers (Renault, Nissan and even Mercedes-Benz), substitute the Renault Duster will get two versions of power.
The first capacity is 128 HP (96 kW) and 240 Nm of torque, the second engine version of the small volume already has 148 HP (110 kW) and 250 Nm of torque. Despite the fact that absolute figures of power and torque wasn't that great for the 1.3-liter engine is a great result. Unfortunately, more detailed data that told us what maximum speed have the highest capacity and most importantly, torque was not given.
Renault-Dacia claims that the front-drive version of the SUV the second generation, equipped with a new engine, will be available for ordering (apparently in Europe) in the next few weeks, depending on the country market. Subsequently, from mid-2019, will be launched and all-wheel drive options.
Recall that the SUV Renault Duster to Russia – it is a 1.5 litre diesel model (110 HP) and 1.6-litre petrol version (115 HP). Whether to be supplied to the compact motor boosted our market, information yet.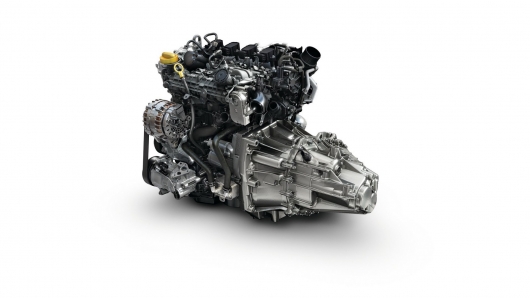 Among the less interesting changes, but nevertheless significant for the car owners, noted:
The new version of the infotainment system MediaNav Evolution will come to the end of the year. It will be compatible with smartphones, not only through Apple CarPlay and Android Auto, but other apps, including Waze, WhatsApp and Spotify.
Important! Prices will remain unchanged, says the automaker. What version of the model Duster and what markets, is not specified.