The developer spoke about a new armored vehicle "military-industrial complex of Ural"
New armored car of the Russian production,
dubbed the "military-industrial complex of Ural" passes the test
test.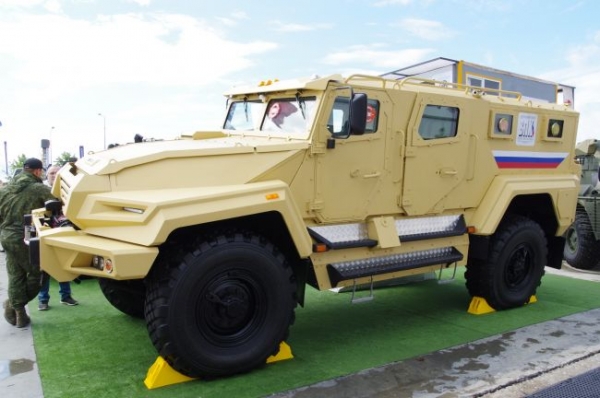 The developers told some of the nuances of novelties. So, it was
it is known that one copy is being tested, and the second
sold to foreign partners for further development.
According to manufacturers, the new car has much in common with
previously submitted by an armored model, called
"Athlete". This new product is much cheaper than analogue. During
create models much attention was paid to the unification of that
helped to create a promising and powerful armored vehicle.
Weight is 14.5 tons. It is designed for 12
passengers, including the driver. Under the hood is installed
modified power unit capacity of 360 horsepower. Paired with
it works manual transmission and full system
drive.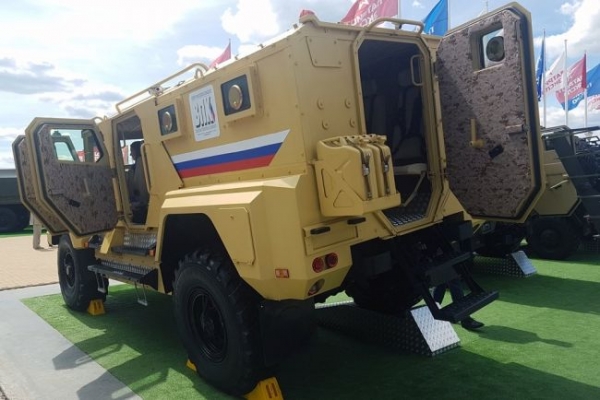 The car can accelerate to 100 kilometers per hour. Model
able to withstand a blast equivalent to 6 kg of TNT.