The deadline to apply for payment for insurance may limit five days
Who did not – he did not have time: the deadline to apply for payment for insurance proposed to limit
The proposal to limit the maturity for the payment for insurance was offered to the Ministry of Finance of the Russian Union of motor insurers (RAMI). Thus, ironically, will be studied the possibility to oblige drivers to inform companies about insurance claims for insurance within five days after the accident. This should help the insured in their struggle with autowrite. While this limitation is spelled out on paper in the form of the bill, but if the Finance Ministry considers the project feasible, in the future can become a law.
And the fact that he may need to go through the Ministry and authority is not in doubt at least for a couple of reasons:
1. The proposed restrictions will avoid cases when the insurance company declares the loss a year or more after the accident than perfect often do avtoyuristy or genuine fraud. After all this time, to understand the circumstances of the accident insurers difficult, and to delay payment or deny it is dangerous because of the fine, the Executive Director of the RSA Evgenie Ufimtsev.
2. The limited maturity of the insurance already in force on the market. While he has only in one case – if the accident has been issued under the europrotocol without calling the police. In the newspaper "Vedomosti" noted that 33% of motorists in the last year have undergone the procedure. Therefore, the pilot phase of the introduction can be considered passed.
In the case of the amendments, drivers will be required to prove that they could not report the loss within five days, otherwise they can refuse payment.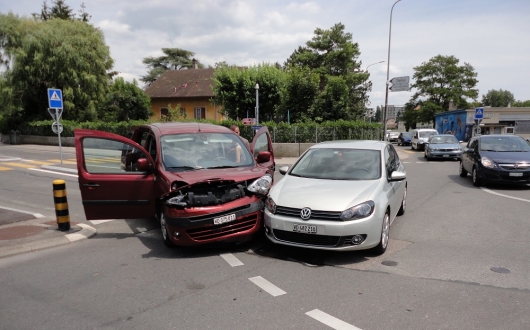 This approach environment, insurers feel good first and foremost for the customers. Damage will be corrected quickly, will be able to avoid more serious car damage (corrosion, damage and other elements when operating machines), emphasize the representatives of "Rosgosstrakh".
Of course, there are opponents of such restrictions. According to some experts, this provision is made only to reduce the losses of the insurers themselves. By reducing the deadline for applications for payments, some motorists will not have time in the stated five days. And that means this slow motorists will not have to pay compensation.