The coolest conceptcar shows throughout the year
9 concepts that we can't forget
The selection of the most interesting conceptcars that we saw at last year's auto shows. But, really, these machines are very unusual…
Mercedes-Benz Vision 6 Cabriolet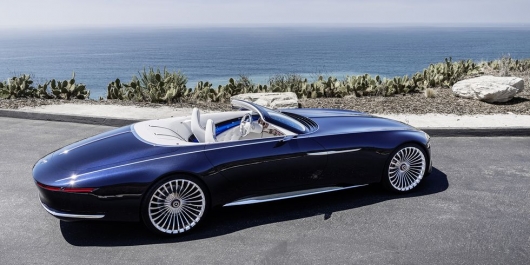 If you thought that the coupe Vision 6 can't get better, you were probably shocked to see a version of the concept in the back of a convertible. This exhibition pattern looks like a yacht on wheels (in a good way), with a stunning interior and massive rear overhang.
Jeep 4SPEED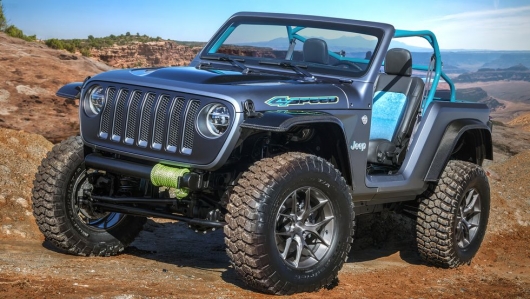 4SPEED is a kind of maximum-weight, maximum "skeletal" uncompromising SUV Wrangler. A new vision of the iconic jeep with no roof, no doors, nevertheless remains secure and even got a few high-tech improvements. When you flip the head and neck of the rider is not injured thanks to the safety cage, and hinged panels of the bodywork are made of carbon fiber. Massive off-road tires complete the story.
This futuristic model made its debut at the annual "Easter jeep Safari" Easter Jeep Safari.
Jeep Wrangler Trailcat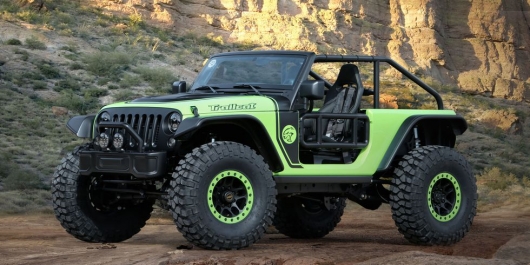 Of course, the "4SPEED" is not the only cool jeep, which debuted at the Easter Jeep Safari. Trailcat powerful Wrangler of your dreams with the engine from the Hellcat. Debuted in 2016.
Mazda RX-Vision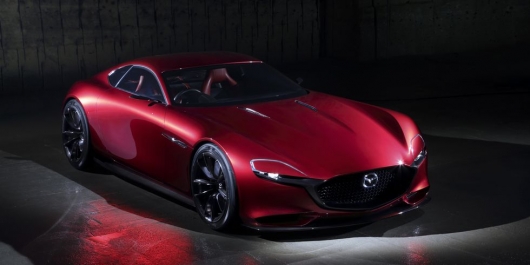 RX-Vision-this is the official Mazda idea on how could/should look next sports car with rotary engine. I must say that it's just amazing. Unfortunately, RX-Vision – only concept.
Honda Urban EV
Good news for fans of the quirky electric urban hatchback Honda Urban EV: the company announced that it would begin mass production and bring the rookie to the streets next year.
Toyota's FR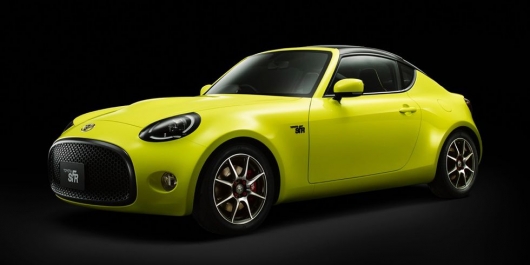 Toyota showed this tiny sports coupe at the Tokyo motor show a few years ago. There were rumors about the possibility of serial production. Alas, the idea stalled and stalled. Sorry.
Toyota GR HV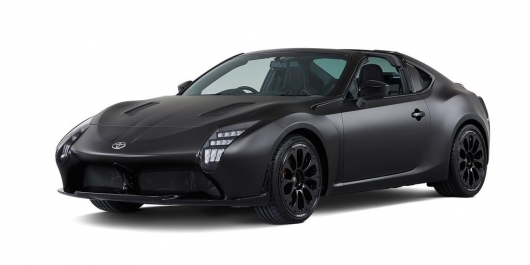 GR HV is a hybrid sports car in the Targa body is based on the Toyota 86. It is equipped with a completely new front panel and new transmission, with switchable six-speed manual mode, running in addition to the standard automatic transmission.
Pininfarina HK GT
HK GT – is the idea of the prototype from Pininfarina showing us how to look like the GT car. The car is using the battery, its designed and built in collaboration with Gorkovskoe company Hybrid Kinetic Group. But the coolest thing is not technology, but the doors of a gull.
Buick Avista
This is not an Opel, but the awesome concept Avista from Buick, which was a pleasant surprise for those who long ago abandoned hope that Buick will ever produce anything interesting. By the way, futuristic car, or rather its front end, became the basis for several production cars.