The car market of new cars has gained in November more than 10%
Sales growth in the new car market continues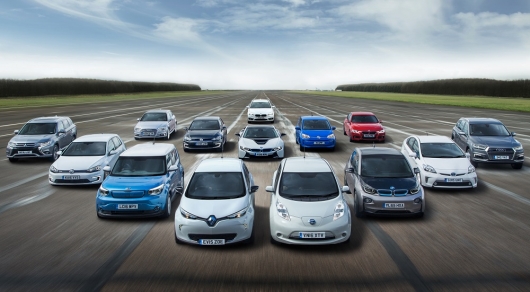 Published in the "European business Association" according to sales data, in November this year, major changes in the market followed, the penultimate month was marked by growth amid November 2017 at an impressive 10.1%. Compared to November 2017 were sold for 15 thousand cars more, and the total number of new cars sold amounted to 167 thousand pieces.
The lion's share of sold for November cars – Lada Granta – 13.324 car (in November of 2017 has been sold almost twice less). The second engine of growth for the market as before remains Vesta, almost 10 thousand cars sold. Third place goes to the Korean Kia Rio with a figure of 8.5 thousand units and a small increase in sales, but the fourth position is located the popular crossover the Hyundai Creta (he has repeatedly occupied the top places in the sales rankings and here again seen significant growth. For the first 9 months of this year, sales increased by 2.9 thousand cars, +19%), which is 6,800 vehicles exactly found their owners. Completes the top five with Solaris figure 5.4 thousand copies.
In the top ten also included:
Volkswagen Polo
Skoda Rapid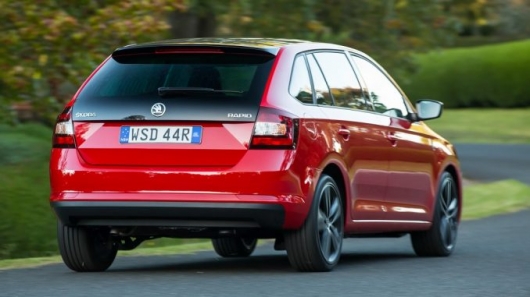 Lada Largus
Renault Duster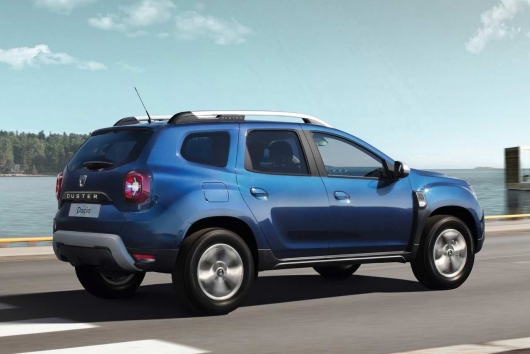 Renault Sandero
As can be seen, in the country the buyers were to give preference to cars of domestic brands, and with each passing month new models from AVTOVAZ fellow countrymen become increasingly. According to published reports of the Volga, the results of November sales surpass last year's figures by 15.4 per cent. Total for the month was purchased 33.663 Frets.
Standard review Joerg Schreiber, Chairman of automobile manufacturers Committee of the AEB about the situation during the reporting period: "In November, sales in the automotive market continued to demonstrate strong growth. As discussed earlier, we can expect a similar pace of growth in December, as buyers will rush to use the advantages of new year's price proposals, including the old VAT rate".
Thus, waiting for Jan-March 2019. The first quarter of the new year will be very revealing and will determine the market direction for the coming year.
And today the market is not showing strong changes, very strong growth continues for all the year 2018, all automakers are in the black. Details here: sales Statistics of new cars in Russia for the periods November 2018 and January-November 2017/2018 year