The BMW passed the former engineer of General Motors
Famous German manufacturer of cars BMW told about
acceptance to its staff a new Director – Frank Weber,
who is a former engineer of the American auto giant General
Motors.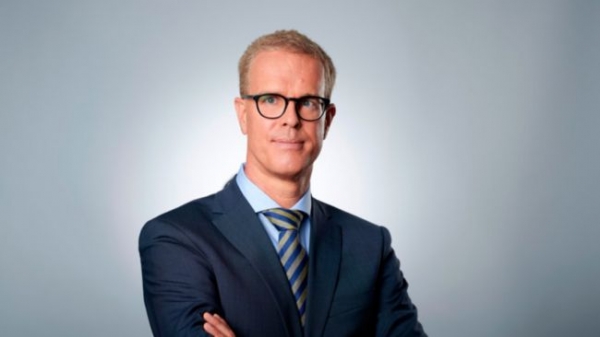 Frank Weber will take up his post after July
the current year, succeeding current Director and is responsible for
development and innovative research, Klaus fröhlich, who
is 60 years old. The fact that this is the age limit for
Director of the company BMW.
The adoption of the Board of Directors an experienced engineer, who was responsible
for the development of technologies for electric cars, may mean that
the Bavarian brand has decided to take a full course on mass
electrification of their vehicles.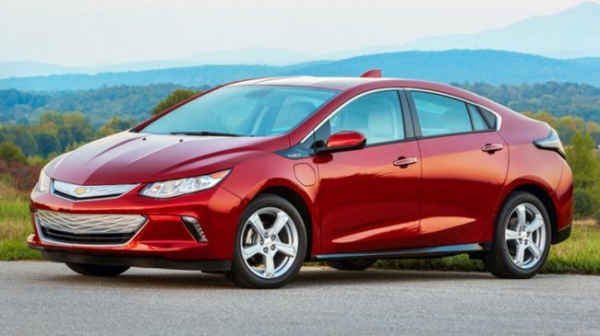 Besides, it proves once again the existence of a strategic plan
the company, which according to the 2023 BMW will present at
the global market 15 10 electric and hybrid cars.
Give the brand from the standard cars with internal combustion engines – yet
unknown.
It is worth noting that the 53-year-old Frank Weber lies
extensive experience in the development of the car, as it was a leading
specialist in Opel, and then in the group General
Motors.