That's what the vehicle may be equipped with special signal
In the list of vehicles permitted to drive lighthouse replenishment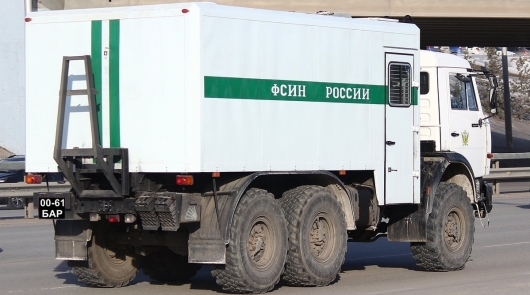 The President of the Russian Federation Vladimir Putin ordered to streamline the use of devices for giving of special light and sound signals installed on motor vehicles, the corresponding decree was signed on 13 October 2018. In line with this, the government is charged in the period of 3 months to bring their acts in compliance with the decree. This Decree shall enter into force from the day of its signing, i.e., joined four days ago.
According to the decree, the devices for giving special light and sound signals in the presence of special color schemes on external surfaces of vehicles are equipped with:
vehicle fire protection, police, ambulance, emergency services, military automobile inspection, the military police of the Armed Forces of the Russian Federation, troops of the national guard of the Russian Federation, the investigative bodies of the Investigative Committee of the Russian Federation, used for emergency action to protect the lives and health of citizens and the attention of special operational vehicle of the penal system for the transport of persons in custody – the so-called paddy wagons.
The document can be found here
Recall that these changes in official vehicles for the last time not the only one. For, example, the Government approved a new colour for vehicles of the interior Ministry and the Federal service of national guard troops of the Russian Federation (Regardie). This is stated in the published on the official Internet portal of legal information document.
The resolution, approved July 6, 2018 № 790 "About modification of requirements to vehicles of operative services used for the implementation of urgent action for the protection of life and health of citizens." We wrote about it in this article: cars, the interior Ministry and Regardie will change color and decals