Tesla starts accepting orders for Semi electric truck
It looks like Tesla has finally completed work on its Semi electric truck and has announced that it has begun accepting pre-orders for it. At the same time, the launch of Tesla Semi has been repeatedly postponed due to the coronavirus pandemic and the shortage of semiconductors.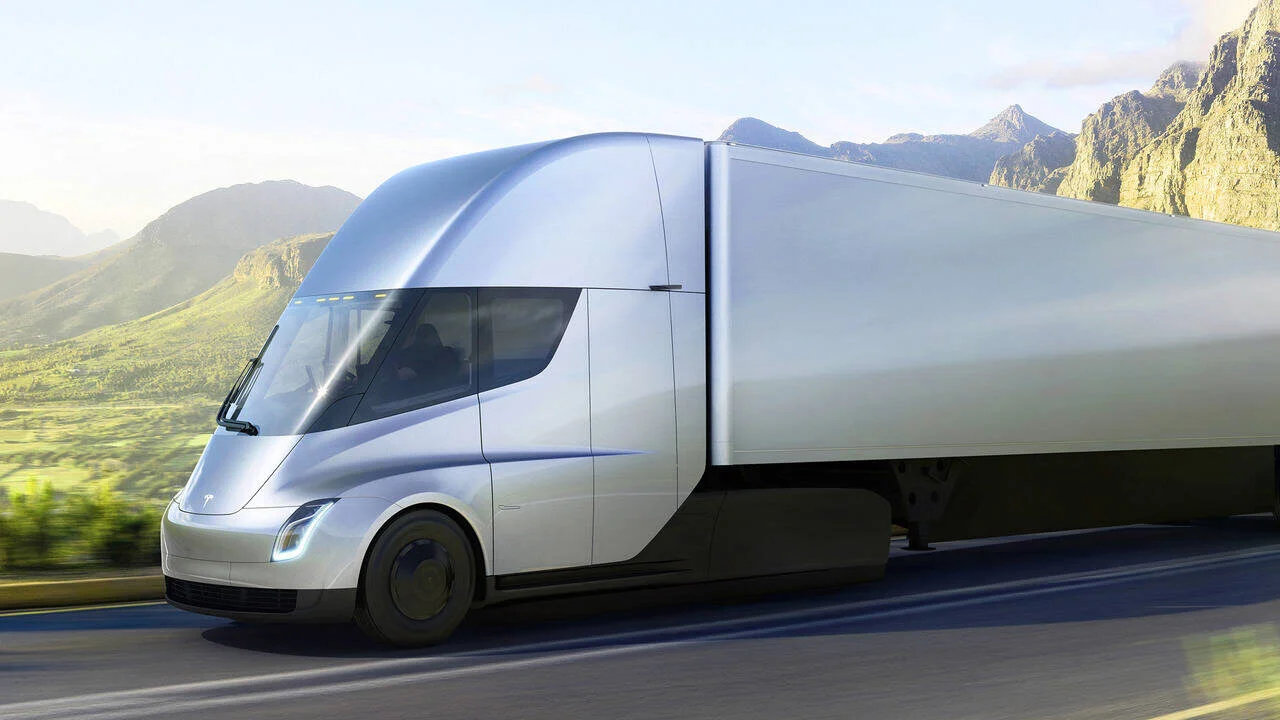 Tesla Semi. Photo Tesla
Anyone who wants to pre-order a Tesla Semi must make a $20,000 deposit. True, when exactly the deliveries of the electric truck to customers will begin, the manufacturer does not specify.
Be that as it may, Tesla Semi is not a cheap pleasure. The most affordable version, with a power reserve of 300 miles or about 483 km, will cost about $150,000, while the version with a power reserve of 500 miles (804 km) will cost $30,000 more. Both have a carrying capacity of about 36 tons and are capable of accelerating from 0 to 60 miles per hour (0-97 km / h) in 20 seconds, even with a load.
The Semi is expected to be built on a new production line near Tesla's Nevada plant. Its construction became known in March last year, but in the summer the manufacturer announced the postponement of the launch due to a shortage of battery cells and supply problems.
According to the manufacturer, the Tesla Semi will offer significant fuel savings compared to traditional trucks. According to some estimates, it will be able to save its owner up to 100 thousand dollars a year only on operating costs.