Suzuki has updated the popular crossover for 2019 model year
2019 Suzuki Vitara went through a restyling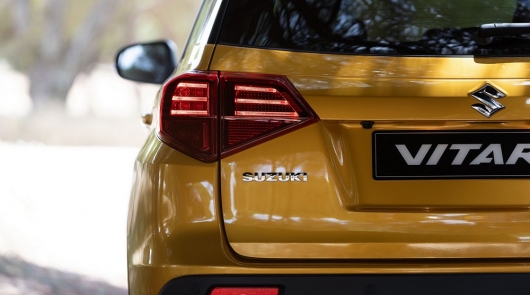 It's nice when the automaker does not forget about its older models, updates them, and watches them. For example, to put the once-blockbuster crossover model in Russia, family SUV Suzuki Vitara. In Europe and worldwide car still enjoys high popularity, so after you upgrade four years ago and show at the Paris motor show 2014, it's time to pull up the face of the fourth generation Vitara. The medium-term cycle of updates is run.
Suzuki restyled SUV has received a mandatory update of the exterior, which consist of a redesigned grille, modified bumper, new tail lights and two additional colors added to the palette.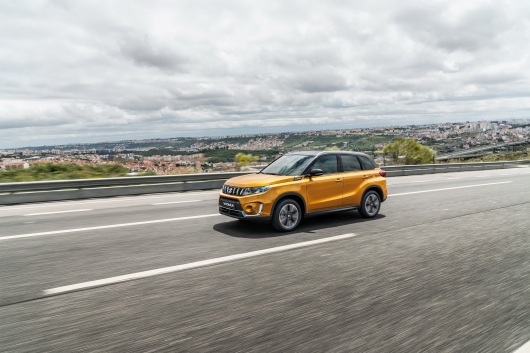 Suzuki also changed the instrument panel, which now has a colour Central information display. In addition, the inside of the car will be more soft plastic, but the company told a secret about "new technologies" which, most likely, will be described in detail in September when the car will be officially presented.
On Vitara 2019 model year installed the 1.0 – and 1.4-litre petrol turbocharged engines, which were submitted on the model S-Cross at the end of last year. They will replace the 1.6-litre petrol version of the power unit. Liter unit will provide 109 HP / 81 kW. System of a full drive AllGrip for him to be available as an option. Manual transmission – while will be the only choice. As for the 1.4-liter unit, it will continue to develop 140 HP / 103 kW and 220 Nm of torque.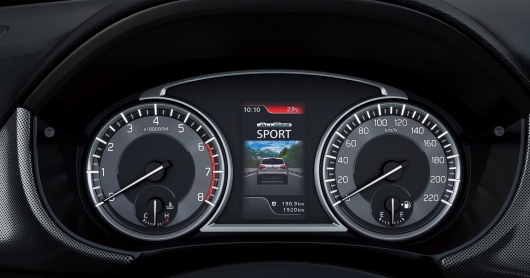 Standard electronic equipment includes:
Lane Departure Warning, Prevention
Traffic Sign Recognition
Blind Spot Monitor
Rear Cross Traffic Alert
Dual Sensor Brake Support
Prices on the most popular model of the brand will be announced closer to the launch date.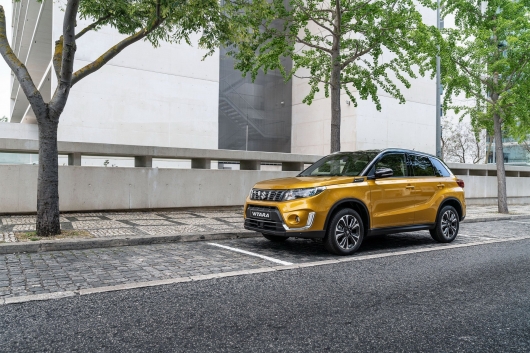 Recall that the previous model Suzuki Vitara second generation can be purchased in Russia from 1.099.000 to 1.629.000 rubles.