Supreme court: Drivers must wear reflective vests
AC did not find anything wrong with the norm of reflective vests for motorists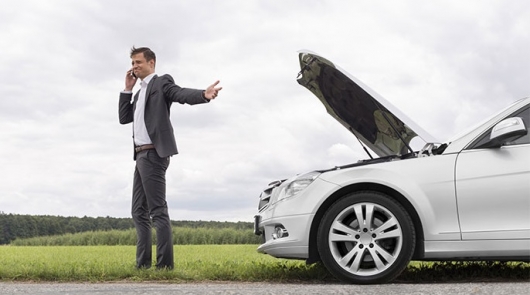 Two weeks ago in a press there was an information that the Supreme court will consider a lawsuit filed by some lawyer and human rights activist Lev by Voropayev, according to which the requirement for drivers to wear special vests with reflective strips in the dark or in conditions of poor visibility, being out of town, illegally.
To challenge the norm of having to wear reflective vests for drivers stemmed from the reasoning that "…it is not related to vehicle control: coming from behind the steering wheel, the driver becomes a pedestrian." Thus, the main claim of the lawsuit was to apply the concepts as leaving the wheel of a car, the driver becomes a pedestrian. As was said at the meeting of the Supreme court, the appellant is engaged in casuistry, challenging the norm on formal grounds. By the way, the last (defender) didn't even show up on resulting meeting.
But on examination were representatives of the interior Ministry, who explained that legally the driver is not the only one who is driving the car, doing the manipulations associated with the direct operation of the vehicle, but those people who are out of the car. As an example, was given the responsibility of the driver to verify before driving in the absence of technical faults in the car. To learn about the normal, driving is not necessary. Also install an emergency stop sign after an accident is part of the duties of a driver, although the man at this moment will be behind the wheel.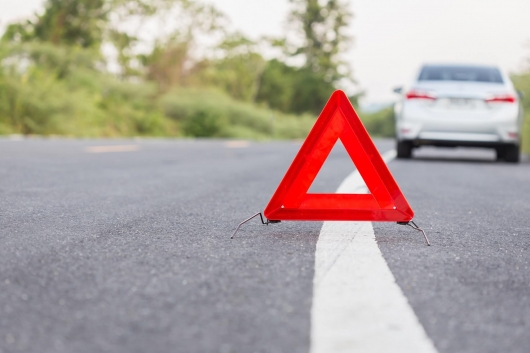 "… legally, a driver is considered to be the one who left the machine shop. Head of Department of state policy formulation and management decisions in the field of security of traffic of traffic police of Russia Dmitry Mitroshin court explained that the term "driving" the standard is not disclosed, but it is understood that the driver is a common concept associated not only with the "manipulation of the pedals and steering wheel"," according to the website of the newspaper Kommersant.
The judge also clarified what the penalties are implied for the violation of this legislation. This is needed in order to make sure of the reality of the violations of the rights of human rights, to which it refers. Sanctions for violation, as we know still exists.
As we expected, strange initiative and the claim for the claim is left without understanding. Following the hearing, the Supreme court decided not to satisfy the claim of the Lion Voropayev. The normal traffic on jackets, recognized.