Studio ABT has circulated Volkswagen electric van e-Transporter 6.1
Tuners car Studio ABT modified
Volkswagen electric van e-Transporter
6.1.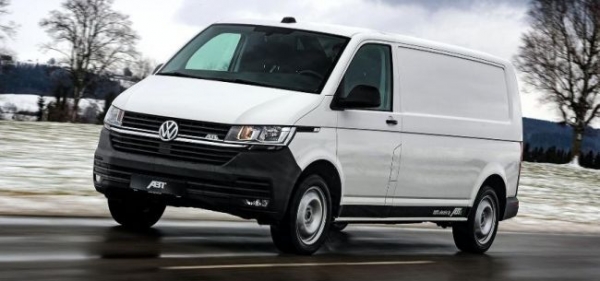 As a result of improvements, the range on a single battery charge
is 139 kilometers. The car is available to buyers in
different versions, namely, with an elongated body Kombi or
Caravelle. Management may be right or
left.
The cost of the machine in the basic configuration starts from 50 000
dollars. In the Russian equivalent of the price of the electrified
van 4 010 375 rubles.
The van is available with two different limiting speeds: 90 and 120
kilometers per hour. Fully charging the battery takes 5.5 hours. In
vehicle models included: ABS, climate control, rain sensor,
heated seats, electric mirrors and advanced
multimedia.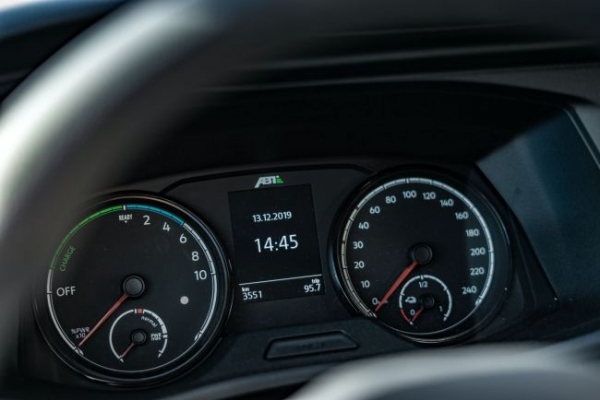 To purchase a modified van can be turned to
representatives of the automotive Atelier. Recall, the price of standard
version starts from 44 990 euros or 3 905 120 rubles.