Sports version of Kia and Hyundai at Paris Motor Show
Two sports versions from South Korea with a completely different approach to the "sport"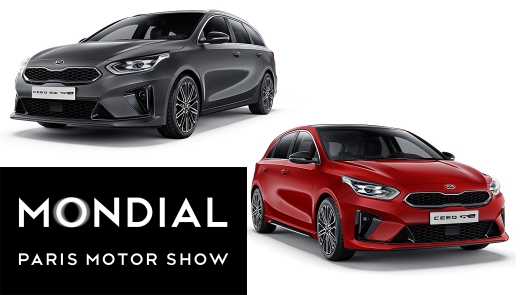 At the Paris Motor Show popular brands that ate the dog on the creation of low-end cars, also not asleep. People need to show, and they give it to them. So you come up with, and then present a variety of versions of its popular cars.
"Hot hatch" from Hyundai i30 N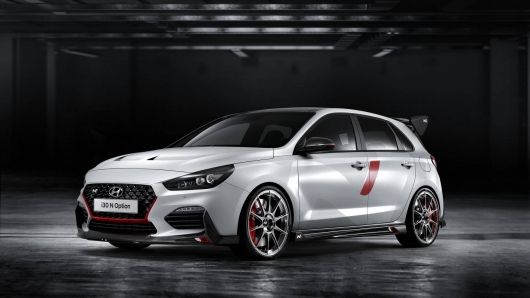 Hyundai, according to General opinion, did a great job of turning the budget hatchback i30 hot hatch called the i30 N. But is there a bright sports car with a really interesting sport solutions, hiding behind the taut energetic appearance? Of course, there is!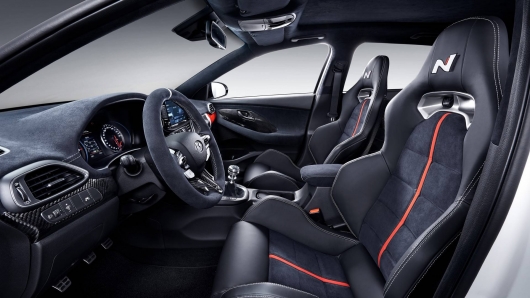 Factory package of improvements "N Option" will allow buyers to additional new components, giving the already attractive appearance of the model a touch of aggressiveness. In sportopolis includes nearly 25 items inside of the car and its exterior.
For example, presented in Paris models additionally installed:
The rear wing of carbon fiber;
Carbon hood (good for the car, which is based on the primordial state);
The exhaust pipe includes four bits;
20-inch alloy wheels with ultra sport tires (so only on a perfectly smooth race track to fly)
Inside, the car received a large number Alcantara, dark or black colour, inclusions carbon – carbon paste. The steering wheel is also trimmed in faux suede Alcantara red elements of decoration remind of where you are, and a bit of variety to the salon. Sports pedals and sports seats – for granted things.
Separately on the exterior to say, in our view, unnecessary, the better she will say for myself: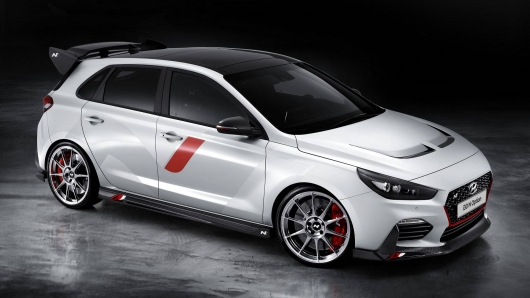 But what really cannot be ignored, as is the technical data. In short, under the hood is a 2.0-liter four-cylinder engine power 271 HP 202 kW. Power goes solely to the front axle, previously passed through a manual transmission.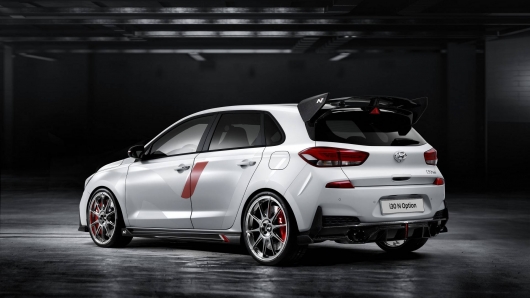 Kia Ceed GT Line (beautiful, but not powerful)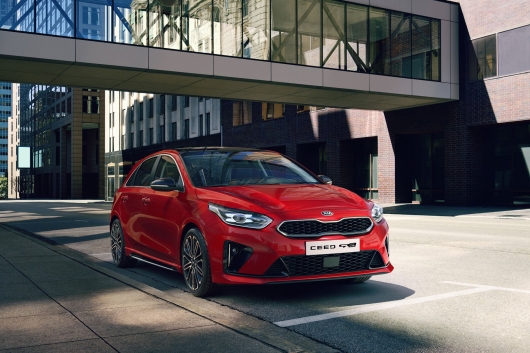 The second model from South Korea – Kia Ceed GT-Line is rather beautiful concept without serious ambitions. The exterior was modified in favor of choppy, like a cool spring breeze, the preferences of the public.
The GT-Line also differs from the standard versions, sports items or at least changed:
satin-chrome with gloss grille, new bumpers front and rear, metal "blade" to trim fog lights and skirts, the other (unlike the normal version) alloy wheels with a diameter of 17 or 19 inches.
Inside the package, "GT-Line" also offers sports seats, steering wheel with flat bottom, metal shift paddles (for models with dual clutch), lining on the door sills and black finish ceiling instead of the standard gray.
This all looks good, but not up to the level N. the Hyundai i30 Is the 1.6-liter "four" model GT-Line is equipped with more economical engines, including the 1.0-liter three-cylinder engine, 1.4-liter version and an ordinary, even modest, diesel volume of 1.6 liters. A full range of facilities scattered from 118 to 138 horses. Not much overclocking. A six-speed manual transmission is standard. Some motors can be mated to a seven-speed transmission with double clutch.
It turns out that two quite similar models that we have seen now, upon closer examination, belong to completely different classes of cars in terms of their presentation.