Speed, C, sand: Arabs fly over the dunes on jeeps
Big ' video "Hillclimb" race on the dune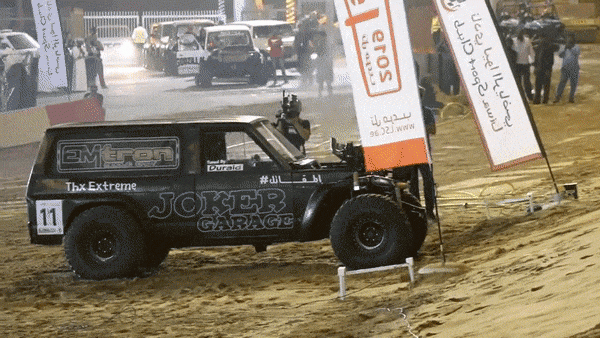 What you now see is also part of Motorsport. Though at first sight with the sport this is stupid to even not want to associate. But after watching the first few races, you begin to understand that, in principle, the action like. All bad, even fun!
Very steep and dangerous sandy slope. The incredible power of SUVs. Several speakers models with six-cylinder engines carry a "diesel" charge of 1,500 horsepower, with the V8 engines SUVs show higher results. Because of their incredible power jeeps can almost instantly start in very steep sandy rise with the sound of a jet plane. But if the motor unit has at least one hairline fracture, the engine shatters into pieces, as you can see in the beginning of the movie.
The competitions themselves are held in the Liwa oasis in Abu Dhabi (one of the United Arab Emirates).
I've seen similar competitions before, and you know what? It turns out that they are very common around the world. In the US, Scandinavia, middle East… every "sports schools" brings about changes and nuances in the competitive process and the requirements for a racing car. 18-minute video features (stocked with some tea):