Sony will develop production cars
Japanese electronics maker says it will create a new automotive division to enter the electric car market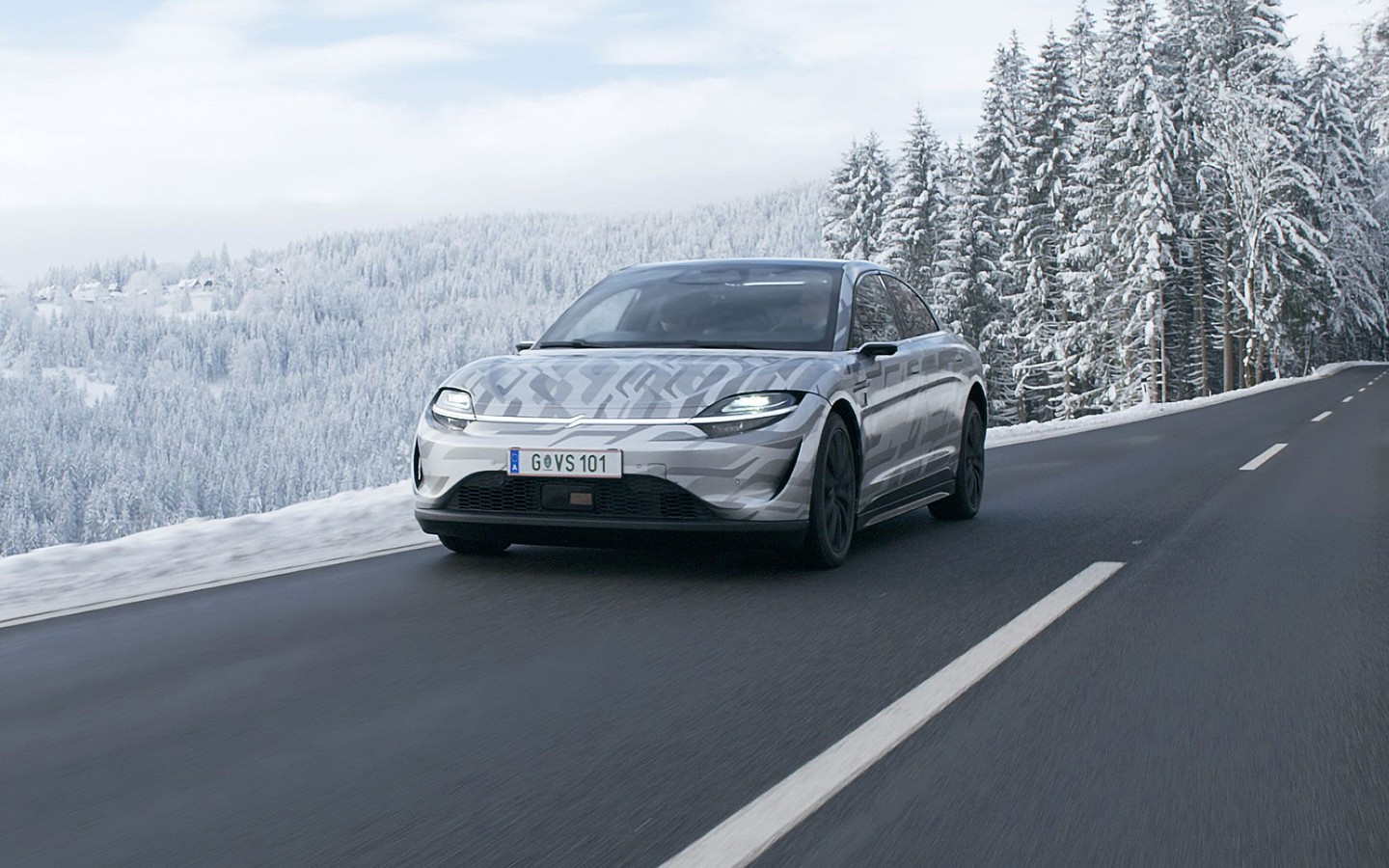 Electronics maker Sony has announced plans to enter the electric car market. The company made such a statement at the CES exhibition in the American Las Vegas.
So far, it is only known that in the spring of 2022, the Japanese company will establish a new division, Sony Mobility, which will develop its own electric vehicles. As a result, Sony expects to enter the market with them, but the company has not yet named terms and more detailed plans.
At the same time, a concept car called the Sony Vision-S 02 was unveiled at the CES consumer electronics show, which is a large electric crossover with a passenger compartment for seven people. The 4.9-meter crossover inherits the design from the Sony Vision-S 01 sedan, presented at CES two years ago – in January 2020.
On each of their axles, the crossover is installed on an electric unit, each of which produces 200 kW (272 hp). It is assumed that the electric vehicle is capable of picking up a "hundred" from a standstill in less than 5 seconds, and its maximum speed is limited to 180 km per hour.
Sony previously said the company has no plans to build its own vehicles yet. The Japanese said they viewed their cars as experimental platforms for demonstrating new technologies and further research.