Something about this Chevrolet not so, or thought
The most insane tuning Chevrolet pickup that you've ever seen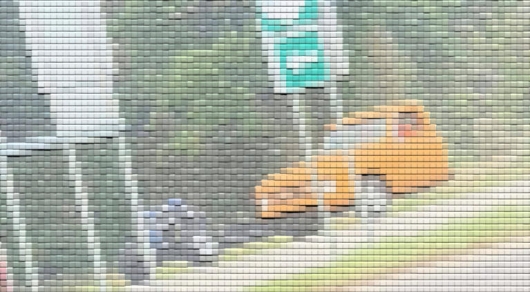 Illusion, allusion, or simply someone has very strange taste in car tuning? The owner of this Chevy pickup would need to study the Mat. part before you start the restoration of your car… But seriously, the joke was a success. Surely all who pass by neck fold at the sight of this marvel of engineering technology. Just look at this miracle: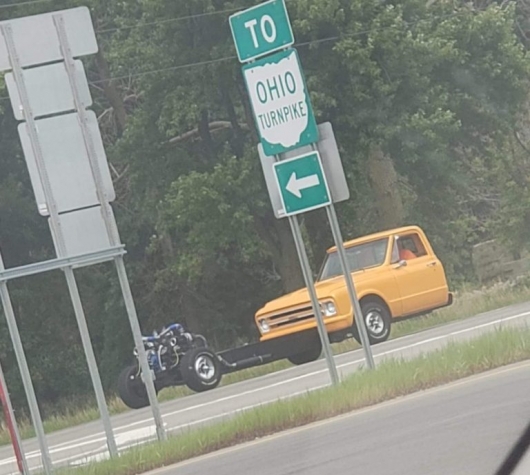 As they say, if you want to stand out on the road, do something out of his car by his own hands. No need to access any tuning house, they still do the standard car, and the cost will be astronomical expensive. It is better to apply a little imagination, straight arms and angle grinder with a welder. And your beloved car will never be the same.
This instance made crazy hands were seen in the small town of Elyria, Ohio. Locals claim that they saw a strange rider on the road many times. But each time, meeting his terribly strange carriage in its path, people never cease to amaze.
Sorry no video, I would like to see as operated by this former truck. Perhaps the turning system is not easy, is likely to turn the rear wheels, well those that stand in front of the cabin. If so, for managing this kind of machine may require more than one day…
Well, if you love the real tuning, we invite you today on a tour of the BRABUS. A simple day in the Holy of holies of the German tuning Studio. Don't miss out, the material will be published in the near future…