Skoda Rapid received a new set of Monte Carlo
The Czech manufacturer Skoda
showed new equipment Rapid – Monte
Carlo. She received an updated cabin,
black roof and red accents in the trim.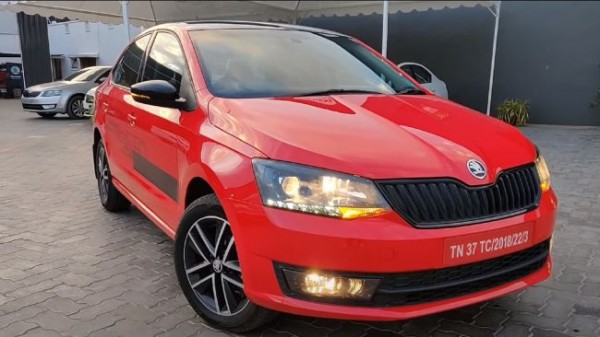 Externally, variation, Monte Carlo will feature rims new
design of 16 inches, a small spoiler on the boot lid
and emblem on the center stand with the name of the configuration.
The interior is highlighted with black leather trim with grey and red
inserts. Also the red stitching can be seen on the steering wheel and
the case of the selector of modes of transmission. From the point of view of equipment,
this equipment looks simple enough: an 8-inch
touch screen does not offer Apple CarPlay and Android Auto
and for the safety of passengers answer only two pillows
security.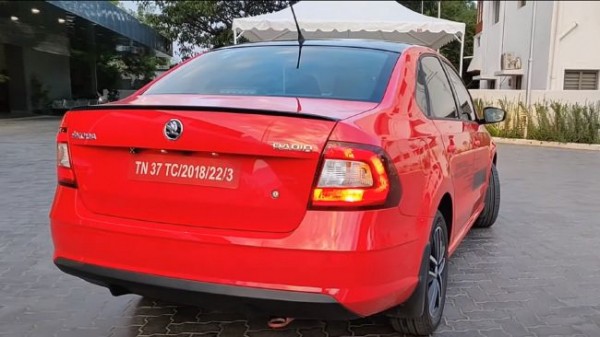 As the power unit is installed turbocharged
the engine in volume of 1,0 liter capacity of 110 horsepower. Yet
the only transmission option was a 6-speed manual
transmission, but later the manufacturer promises to add a line
6-band "automatic".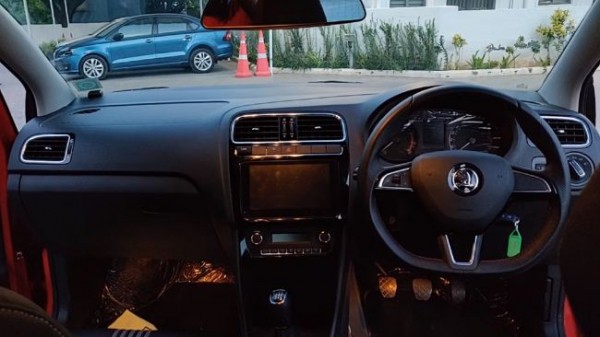 Now a variation of the Monte Carlo is only available from the Indian dealers
they offer over 1.18 million rupees, at the current
the rate is 1.1 million rubles.