A selection of videos for the weekend
Best car videos of the week.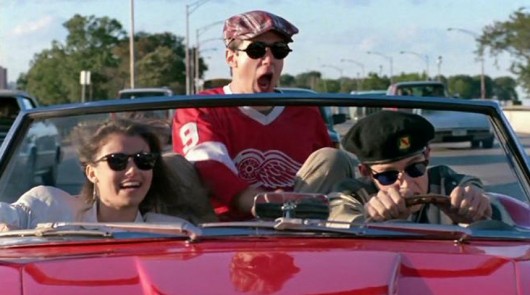 In anticipation of the weekend, we offer you our selection of the best videos of the week.
Video of the new game Driveclub
The first video record of gameplay from the new the car simulator Driveclub.
Sincere joy girl, whose father bought a DeLorean
The father made the daughter an incredible gift by buying a DeLorean. His daughter is a fan of the movie "Back to the future".
Cars of racing the Paris-Dakar rally: VW Polo WRC vs KAMAZ
Interesting video of two legendary winners of the race Paris-Dakar.
The world's largest Bentley dealership
In the United Arab Emirates opened the world's largest dealership of Bentley. The main showroom is located in Dubai.
Unusual accident of two motorcyclists
View a rare accident, which involved two motorcycles. The reasons why the biker was unable to stop in time, remains a mystery.
Battle in Voronezh
The driver decided to teach the girl that was driving into oncoming traffic, but did not expect where this will lead.
Chase failed
Us police saw how a car ran a red light, decided to catch the intruder. But unfortunately, the chase ended barely begun.