Saw the light a special modification of the Roadster Mazda MX-5
The famous Japanese car manufacturer Mazda
held a presentation of the updated model of the popular Mazda Roadster
MX-5.
The new car will be released in the framework of modern limited
edition Eunos Edition, which will consist of 110 cars.
It is noteworthy that the limited edition is named in honor of the child
company Mazda – Eunos. She was tasked with assembling the roadsters
MX-5 in 1990.
The car is equipped with 1.5-liter engine, whose power
equal to 132 horsepower. The transmission is equipped with a mechanical
a transmission with 6 speeds. Drive system
exclusively rear.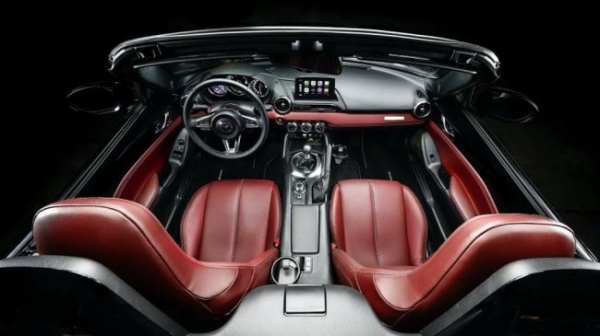 Of the most important innovations Mazda MX-5 Eunos Edition fashionable
highlight: an elegant trim in black, unusual
wheels with spokes, dark red nappa leather in the cabin,
premium audio system with 9 powerful speakers, soft top and
different icons with the name of the special editions etc.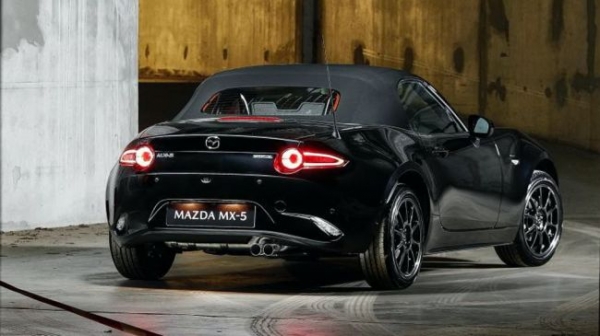 The cost of the car is 34.6 thousand euros, or 2.8 million
rubles. However, all 110 models Mazda MX-5 Eunos Edition will be
be implemented in France.