SAIC unveils new 2022 Roewe Lomemo crossover in China
The Chinese automaker SAIC has introduced another novelty – the crossover Roewe Lomemo. At the same time, unlike its "brothers", it stands out not only in equipment and design, but also in a couple of other things, including the original name and hybrid power plant.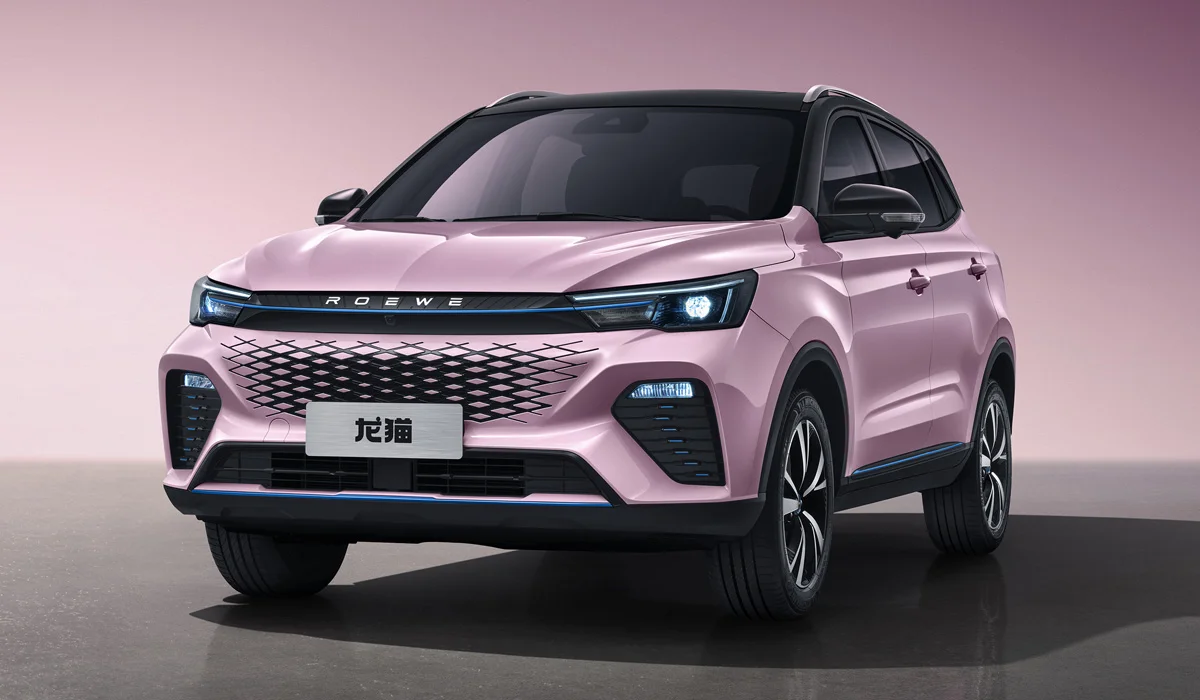 Roewe Lomemo. Photo SAIC
Let's start with the name. The word Lomemo, translated from the Chinese Longmao, is an acronym for the expression Love Me More, and this, in turn, is translated into Russian as a romantic and pleasant-sounding phrase "love me more". Agree, no one has ever called their car that way.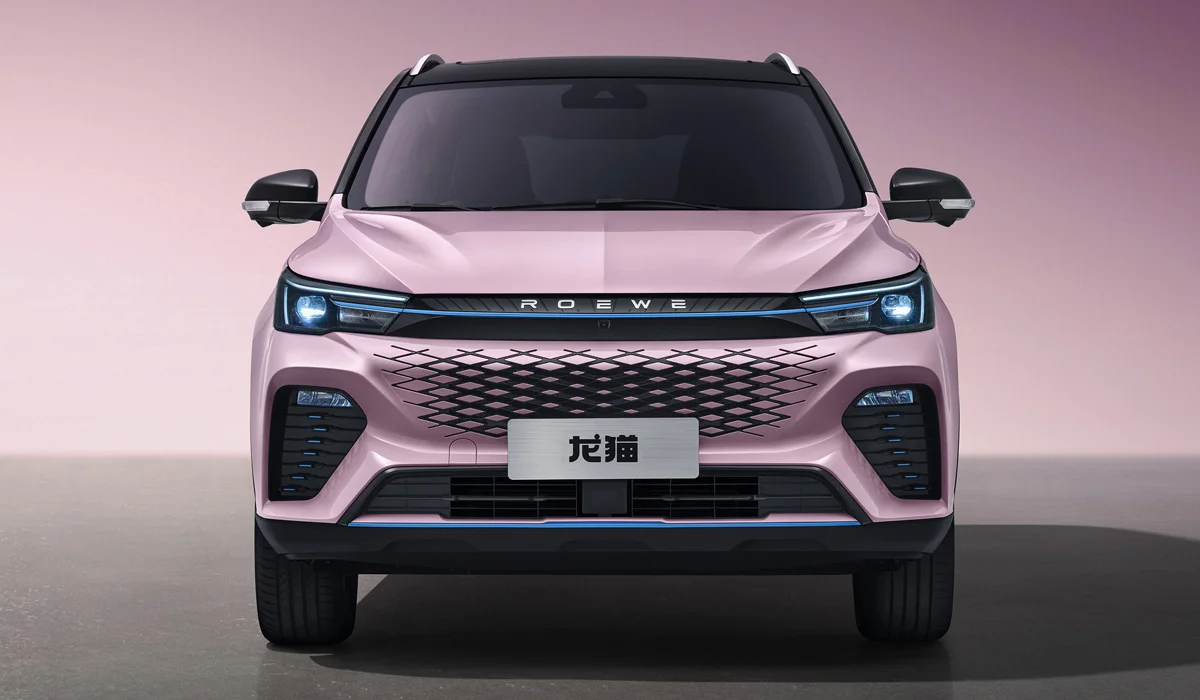 Roewe Lomemo. Photo SAIC
At the same time, the Roewe Lomemo itself is not an original at all, but a refurbished model, which is another version of the Roewe RX3 compact crossover, which debuted in 2017 and underwent restyling about a year ago. He took the same body with a length of 4440 mm, a similar wheelbase of 2625 mm and a technically simple platform with a semi-independent rear suspension. The differences were reduced only to bumpers, a frameless grille and the design of 17-inch rims.
Roewe Lomemo. Photo SAIC
The interior of the novelty, on the contrary, is made almost from scratch. Except for the steering wheel and small accessories that have been transferred from the RX3 Pro, Lomemo received its entire front front panel (with two 12.3-inch screens each), where the Zebra Zhixing Venus multimedia system is responsible not only for music, radio and navigation, but also for the integrated climate control unit. A large panoramic roof, modern acoustics from Yamaha and "circular" cameras added technological effectiveness to the decoration.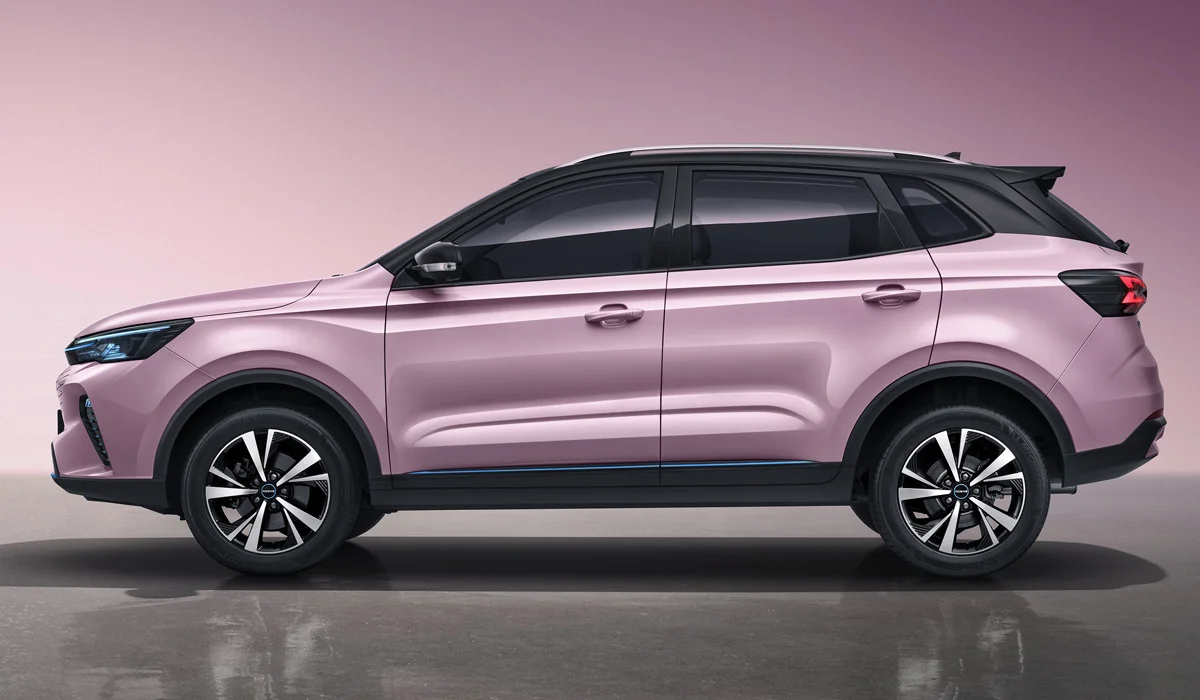 Roewe Lomemo. Photo SAIC
No less interesting is Lomemo under the hood. After all, if the RX3 Pro is an ordinary gasoline "SUV", then "Love me More" received a real hybrid power plant with an electromechanical variator under the patronage. A one and a half liter 120-horsepower gasoline engine and a 90-horsepower electric motor give out a total of 182 hp here. and 350 Nm of torque.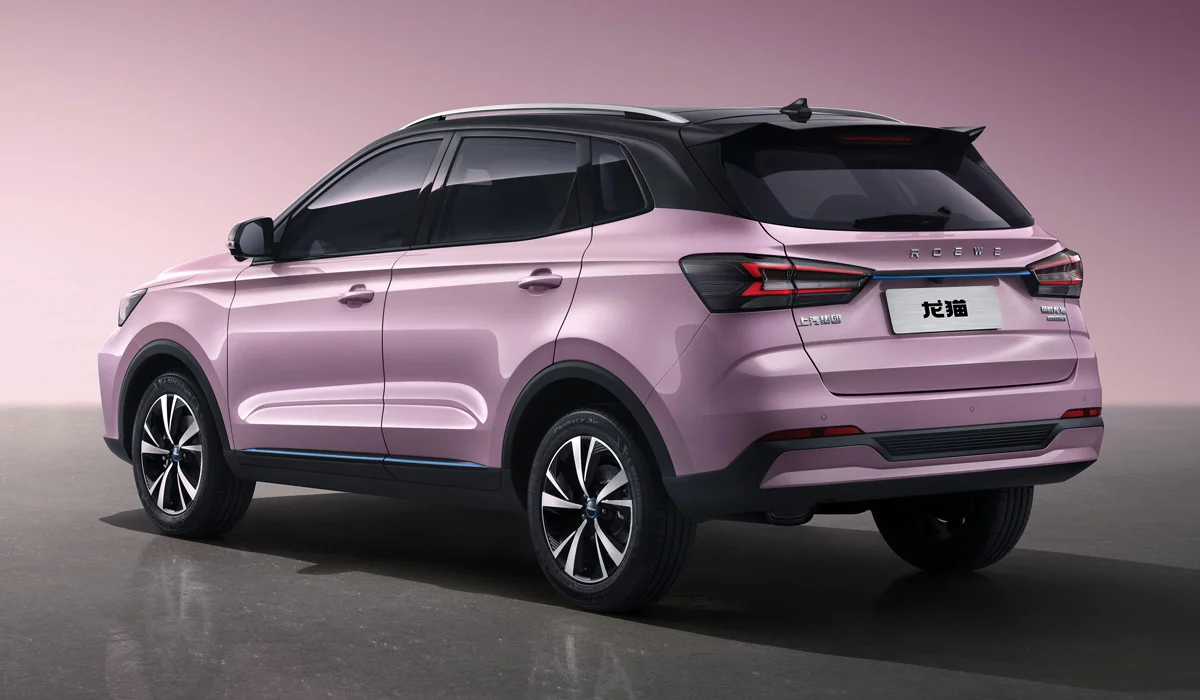 Roewe Lomemo. Photo SAIC
A small traction battery is designed for only 2.13 kWh, so driving on electricity, alas, will not work. The maximum speed is declared at the level of 168 km / h, but the Chinese did not tell about the dynamics of acceleration – most likely, up to "hundreds" there is something about 10-11 or even 12 seconds.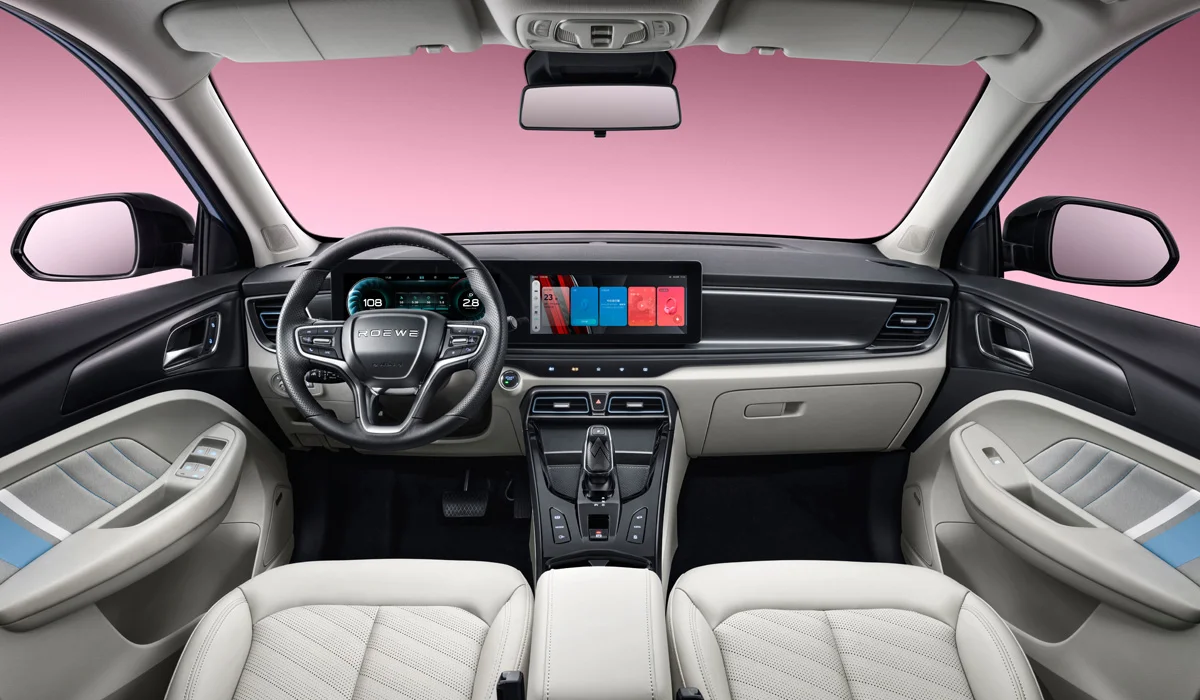 Roewe Lomemo. Photo SAIC
Sales of Roewe Lomemo will begin in China in the summer, but orders are already open. The minimum price tag is only 18,800 dollars.