The safest pickup-SUV: the Results of crash tests
Ford F-150 received the highest safety rating.
The insurance Institute for highway safety (IIHS) conducted a series of crash tests of pickup trucks-SUV in order to determine their safety in the event of an accident. Unfortunately only three of the seven vehicles received the highest safety ratings. For example, the highest award received SUV Ford F-150.
F-150 received the award "Top Safety Pick" thanks to good safety assessments on all types of tests, including frontal impact with a small overlap, which, as a rule, for all cars is the most difficult. But thanks to improved body rigidity F-150, the 2016 model worthy passed all the tests.
Also the test model was a 2015 Ford F-150 SuperCrew, has received good results security.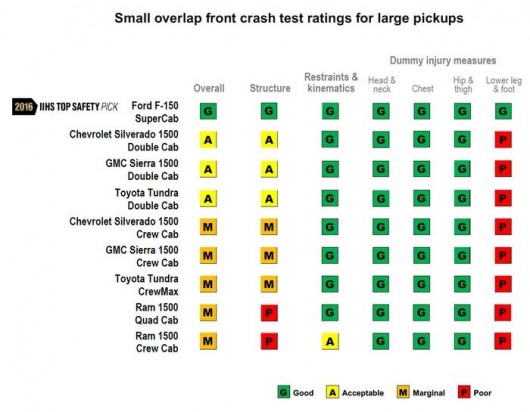 Chevrolet Silverado 1500 and Toyota Tundra received the results of a crash test with a small overlap rating of "acceptable". The result also applies to Silverado SUV counterpart the GMC Sierra 1500.
As you can see on the left of the Ram 1500 in the back Quad Cab (left) are more easily damaged in a crash test frontal collision with small overlap, while the Ford F-150 in the truck SuperCab (pictured right) protects the driver and front passenger
However, it is not that simple. These results are valid for SUVs with a conventional cab, while the Tundra CrewMax model and Silverado Crew Cab has received a poor rating from the frontal crash test with a small overlap, due to the compression of poor driver safety.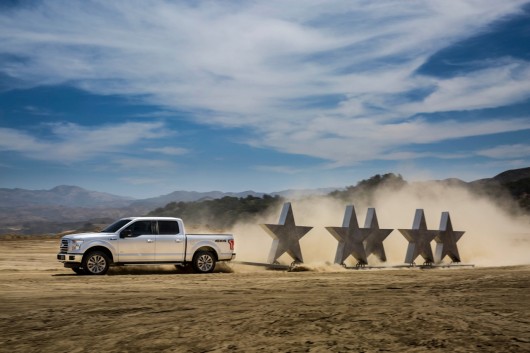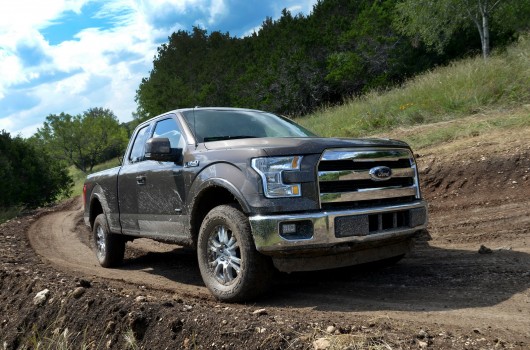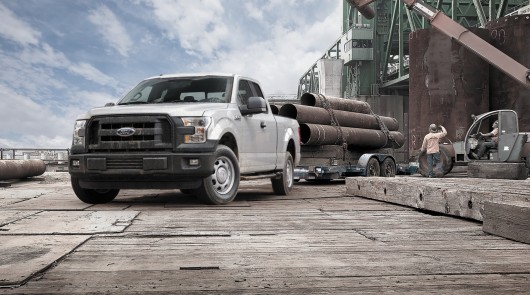 Testing pickups is very important for the insurance Institute, since this type of car, despite its size the most dangerous upon impact with displacement (for example, hit a pole or tree). The fact is that because of nezaleshnosti of the body, the designers is not an easy task to create a technology that allows you to redirect and dissipate impact energy in a frontal collision.